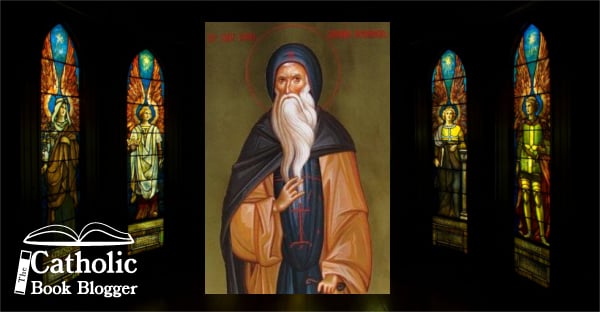 The wise abbot Serapion told St. John Cassian that we should attack the enemy first where he's strongest. The struggle builds up our spiritual strength, and we know that the rest of the struggles will be easier.
Discover your most characteristic sin, and direct your main attack against it, turning all your care and watchfulness of mind to guard against its assault. Send against it daily the weapons of fasting, and at all times hurl against it the constant darts of sighs and groans from the heart. Use against it the labors of vigils and the meditation of the heart.
Pour forth to God constant tears and prayers, and continually and expressly pray to be delivered from the attack of this sin. For it is impossible to win a tri­umph over any kind of passion unless you first clearly understand that you cannot possibly gain the victory by your own strength and efforts—although to be ren­dered pure you must night and day persist in the utmost care and watchfulness.
And even when you feel that you have got rid of this fault, you should still search the inmost recesses of your heart with the same purpose, and single out the worst fault you can see among those still there, and bring all the forces of the Spirit to bear against it in particular. And so by always overcoming the stronger passions, you will gain a quick and easy victory over the rest—because by a series of triumphs the soul is made more vigorous, and the fact that the next conflict is with weaker passion ensures a readier success for you in the struggle.
–St. John Cassian, Conferences, 5.14
IN GOD'S PRESENCE, CONSIDER . . .
What is my strongest, most characteristic sin?
How will I attack it?
CLOSING PRAYER
Father, for my strength I rely not on my merits, but on your grace. Bring your lost sheep back to the fold, and do not let the Enemy exult over the destruction of one of your children.
---
Remember to subscribe to my feed so you will not miss a day! This recurring feature at The Catholic Blogger is possible through the cooperation of author Mike Aquilina and publisher Saint Benedict Press. To get your own copy of this book, click below.