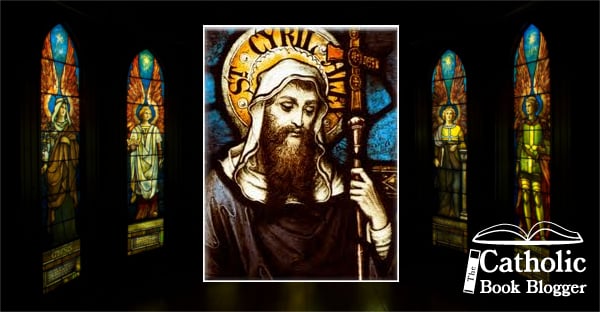 Pride attacks those who have exalted positions, says St. Cyril of Alexandria. What position could be more exalted than that of the Apostles? Only the posi­tion of Christ, who was God himself. That was why Christ had to take the lead in teaching them humility.
The Savior works to root the vice of pride completely out of our thoughts, as the basest of all human failings, and worthy of universal and utter abomination. The holy disciples therefore especially stood in need of a sober and submissive temper, and of a mind that reckoned empty honor as no high ambi­tion. Think: what position can be more brilliant than that of the holy Apostles? What can attract more attention than their friendship with God?
Since all who hold brilliant positions are characteristically liable to attacks of the disease of pride, it was surely necessary for the holy Apostles to find in Christ a Pattern of a modest temper; so that, having the Lord of all as their model and standard, they themselves also might mold their own hearts according to the divine will.
It seems that he could cure them of the disease in no other way than by teaching them clearly that each one should regard himself as inferior in honor to the rest, even so far as to feel bound to undertake the part of a servant, without shrinking from taking on even the lowest of menial offices. He taught them this by both washing the feet of the brethren and girding on a towel in order to perform the act.
Just think what utterly menial behavior it is!—I mean according to the world's way of thinking and doing things. Therefore Christ has become a pattern of a modest and unassuming temper to everyone alive today—for we must not suppose the teaching was meant for the disciples alone.
–St. Cyril of Alexandria, Commentary on John, 13:2-5
IN GOD'S PRESENCE, CONSIDER . . .
Is there any task I think of as utterly beneath me?
Would I dare take on that task, as an exercise in humility?
CLOSING PRAYER
Glory be to Christ, who never felt the need of our praising him; yet he felt the need to be kind to us, and thirsted to love us, and asks us to give to him, and longs to give to us.
---
Remember to subscribe to my feed so you will not miss a day! This recurring feature at The Catholic Blogger is possible through the cooperation of author Mike Aquilina and publisher Saint Benedict Press. To get your own copy of this book, click below.