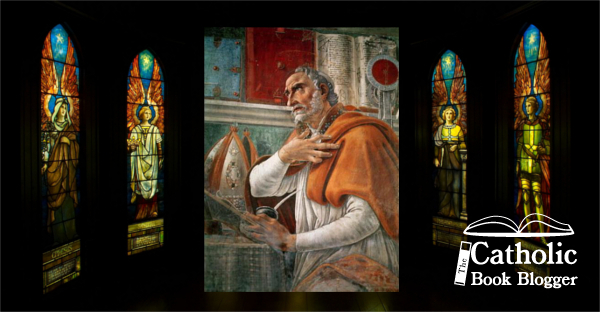 Pope St. Gregory the Great sent St. Augustine of Canterbury to convert the pagan English. When Augustine reported that he had been able to work miracles in the sight of the English, Gregory reminded him that all the glory belongs to God. The better things are going, the more important it is to remember the One who makes them go well.
My dear brother, with all the things you accomplish outwardly through the work of God, you need to judge yourself carefully within. Carefully under­stand who you are, and how great the grace is in that nation for whose conversion you have even been given the gift of doing miracles.
If you ever remember having offended against our Creator—by word or by deed—bring those things back to your memory, so that the memory of your guilt will keep down the rising glory of your heart.
And whatever ability to do miracles you have been given, or may be given, do not think of those powers as granted to you, but rather to the people for whose salvation they have been conferred on you. –St. Gregory the Great, Letter 28
IN GOD'S PRESENCE, CONSIDER . . .
When things go well, am I quick to give the credit to God? Or do I usually take the credit for myself ?
CLOSING PRAYER
This first verse of Psalm 115 has long been used as a prayer of thanksgiving:
Not to us, O Lord, not to us, but to your name give glory, for the sake of your steadfast love and your faithfulness!
__________________________________________________________________________________________________
Remember to subscribe to my feed so you will not miss a day! This recurring feature at The Catholic Blogger is possible through the cooperation of author Mike Aquilina and publisher Saint Benedict Press. To get your own copy of this book, click below.