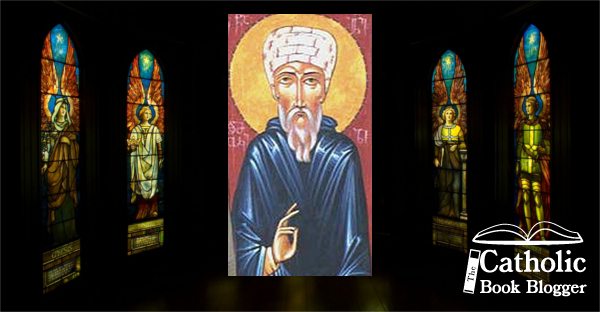 If we remember that we must die and move on, says Aphrahat, we will live like visitors to this world, not regarding anything in it as permanently ours.
The sons of peace remember death; and they forsake and remove from them wrath and enmity. As visitors they live in this world, and prepare for them­selves a provision for the journey before them. On that which is above they set their thoughts, on that which is above they meditate; and those things that are beneath their eyes they despise. They send away their treasures to the place where there is no peril, the place where there is no moth, nor are there thieves.
They stay in the world as foreigners, sons of a far land, and look forward to being sent out of this world and to come to the city, the place of the righteous. They afflict themselves in the place of their visit, and they are not entangled or occupied in the house of their exile. Day by day their faces are always set upwards, to go to the repose of their fathers. They are like prisoners in this world, and as hostages of the King are they kept. To the end they have no rest in this world, nor any hope in it that it will continue for ever. –Aphrahat, Demonstration on Death and the Last Days, 9
IN GOD'S PRESENCE, CONSIDER . . .
What do I value most in this world? Family? Reputation? Money?
Am I prepared to lose all of it?
CLOSING PRAYER
Father, enlighten my meditations, and help me keep always before my eyes the joys of the world to come.
---
Remember to subscribe to my feed so you will not miss a day! This recurring feature at The Catholic Blogger is possible through the cooperation of author Mike Aquilina and publisher Saint Benedict Press. To get your own copy of this book, click below. As an Amazon Associate, I earn from qualifying purchases.