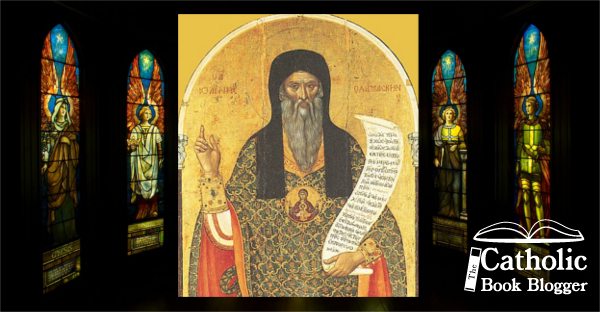 We think of ourselves as owners of all we possess, says Asterius of Amasea, but we're not. We should think of all our possessions, and life itself, as simply on loan to us.
I have often said to you in my sermons that there is one fictitious and false conception prevalent among us that multiplies our transgressions and diminishes the good that each of us ought to do. And this false conception is that everything we have to enjoy in this life we possess as lords and masters. On account of this notion we fiercely fight and war and struggle for it and protect it to the uttermost as a precious possession.
Now the truth of the matter is not so, but quite the reverse. For not one of those things we have received is our own, nor do we live in this life as absolute possessors and lords as we would in a house of our own; but as visitors, and strangers, and wanderers. When we do not expect it, we are led where we do not want to go. And when it seems good to the Lord we are deprived of the posses­sion of our wealth.
Therefore the enjoyment of this perishable life is very liable to change. One who is to-day glorious is to-morrow an object of pity, eliciting compassion and help. One who is now prosperous and flourishing in wealth suddenly finds himself poor, without even bread to support life. In this respect especially does our God surpass mortals, in that he is always the same, and in the same state, and possesses life and glory and power inalienable. –Asterius of Amasea, Sermon 2
IN GOD'S PRESENCE, CONSIDER . . .
When I remember that all my prized possessions are not really mine, how does that change my priorities?
What will I put more time into?
CLOSING PRAYER
Lord, I know that every day brings my life nearer its end. Strengthen me and grant me wise judgment, so that I will always remember your blessings. 
---
Remember to subscribe to my feed so you will not miss a day! This recurring feature at The Catholic Blogger is possible through the cooperation of author Mike Aquilina and publisher Saint Benedict Press. To get your own copy of this book, click below. As an Amazon Associate, I earn from qualifying purchases.