I am guided by the moon. The shadows, the brightness, the way She is clouded and way She hides. And while I look to the sky for Her wisdom,
So, when I got a chance to review* the Queen of the Moon Oracle by Stacey Demarco, I was more than a little eager.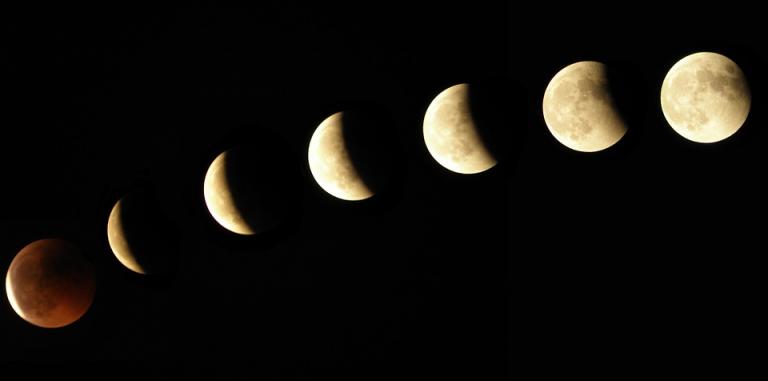 Moon Wisdom, in All of Her Phases
When you open up the deck and start to flip through it, what strikes you (or at least struck me) most is the complexity of each image. This 44-card deck includes:
Dark Moon
New Moon
6 Waxing Crescent
First Quarter Moon
6 Waxing Gibbous
Full Moon
6 Waning Gibbous
Last Quarter Moon
5 Waning Crescent
Wolf Moon
Snow Moon
Worm Moon
Egg Moon
Flower Moon
Hot Moon
Thunder Moon
Green Corn Moon
Harvest Moon
Hunter Moon
Beaver Moon
Long Night Moon
Queen of the Moon
Lunar God
Blue Moon
Super Moon
And each of these cards is stunning. The imagery was varied across age, shape, gender, and color. (I would always love to see larger bodies, trans, and nonbinary groups represented….) The moon Herself, present in each card, looking out from behind the landscape of dreams and imagery that reminded me of an up-to-date Alice in Wonderland setting.
Look at this, for example:
The booklet that comes with the deck is detailed, has images in color, and would be very helpful for those looking to do oracular work. Perhaps at the upcoming new calendar new year? Or anytime when you need a bit of the moon.
I also like the way the cards have their meanings laid out, but also the images offer opportunties for deeper reflection. As a writer, I can see using these cards for inspiration when I get stuck — or for altars around certain themes, times of the moon cycle, turns of the wheel of the year, personal work, etc.
*Note: I received a deck in exchange for an honest review.