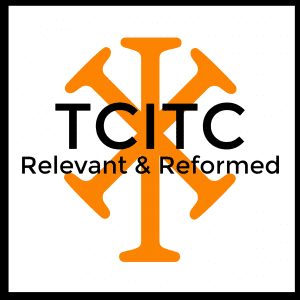 The Chorus in the Chaos was born out of the idea that the church is a voice of reason, hope, and love in the midst of the storms that surround us. Anchored by God Himself, we are to boldly sing truth into the chaos that surrounds us.
The goal of this website is to provide gospel centered content from various authors with different backgrounds to encourage, educate, and edify. We desire to proclaim the life, death, and resurrection of our Lord Jesus Christ with clarity and coherence. We do this through reformed and relevant articles, as well as, lighthearted satire. We invite all to join in the conversation.
Click Here to read more about our authors.
You can email us at chorusinthechaos@gmail.com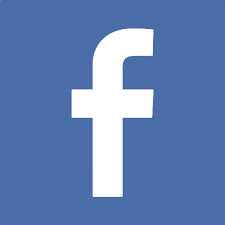 Like us on Facebook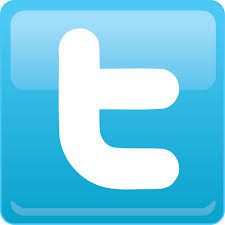 Follow us on Twitter