We know what it means to lay aside sin, but what does it mean to lay aside "every weight" that so easily slows down our race to the finish?
Sin
Sin is defined as transgressing the law of God (1 John 3:4). It is missing the mark…the mark of perfection that God requires to enter the kingdom of God (Rev 21:27). Thankfully we can receive the righteousness that is required by God from God Himself through Jesus Christ. The Apostle Paul writes, "For our sake he made him to be sin who knew no sin, so that in him we might become the righteousness of God" (2 Cor 5:21). This means a person who has been brought to repentance and faith in Christ will be a new creation in Christ (2 Cor 5:17), and they will no longer be enslaved to sin. This doesn't mean that they are sinless, but over time, they will find that they sin less! Paul told the Galatians, "you are no longer a slave, but a son, and if a son, then an heir through God" (Gal 4:7), reminding them (and us) that "when you did not know God, you were enslaved to those that by nature are not gods. But now that you have come to know God, or rather to be known by God, how can you turn back again to the weak and worthless elementary principles of the world, whose slaves you want to be once more" (Gal 4:8-9)? Jesus said that "everyone who practices sin is a slave to sin" (John 8:34b), however, "if the Son sets you free, you will be free indeed" (John 8:36). We will be set free from the domination of sin in our lives, but not from the absence of it. We have a new nature, but the old nature still tries to have his way. Paul still battled the flesh, writing, "I do not do the good I want, but the evil I do not want is what I keep on doing" (Rom 8:19), so sanctification is a lifelong process. We have been freed from sin's penalty (Rom 6:23), but even though we still sin, "sin will have no dominion over you, since you are not under law but under grace" (Rom 6:14).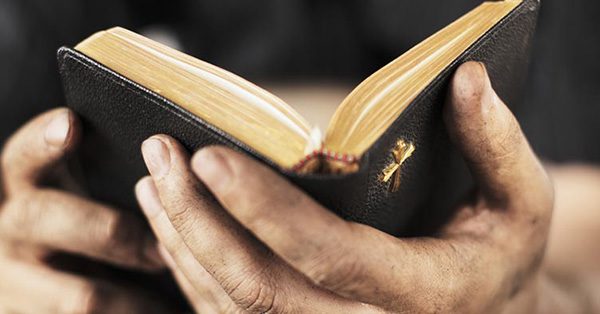 Obvious Sins
The author of Hebrews told the Jewish believer's about the heroes and heroines of the faith (Heb 11) in order to encourage them and help them endure their walk with Christ. When chapter 12 begins, the author says, "Therefore," so what's the "Therefore," there for? It looks backward at what was just written, and essentially says, "Because of this," so in that light, he writes, "Therefore, since we are surrounded by so great a cloud of witnesses, let us also lay aside every weight, and sin which clings so closely, and let us run with endurance the race that is set before us, looking to Jesus, the founder and perfecter of our faith, who for the joy that was set before him endured the cross, despising the shame, and is seated at the right hand of the throne of God" (Heb 12:1-). We are to lay aside every sin in our life, but again, never being able to be sinless. For some people, it takes longer to overcome certain sins, but for others, they can overcome them quickly. Each of us are so different from one another and so we have unique struggles than greatly differ from what our brothers or sisters might struggle with, but even the "saintiest" of saints are still overcoming sin on a daily basis. Only when we enter the kingdom will we be saved to sin no more. What a joy that will be! Until then, we strive to live by the Spirit and not in the flesh, which in times past, meant sins like "sexual immorality, impurity, sensuality, idolatry, sorcery, enmity, strife, jealousy, fits of anger, rivalries, dissensions, divisions, envy, drunkenness, orgies, and things like these," but then Paul writes, "I warn you, as I warned you before, that those who do such things will not inherit the kingdom of God" (Gal 5:19-21). By practicing these things as a lifestyle, they show that they are not those who will enter the kingdom (1 John 3).
Every Weight
The late Dr. J. Vernon McGee (Through the Bible) once said that there are sins and there are weights, but they are not the same thing. He explained that drinking may not be a sin to someone, provided there is no drunkenness, but that can prove to be a weight in a person's life. He didn't see it as sin, but as a weight that can slow them down in "the race that is set before" them. Things like sports, shopping, eating, video games, and Facebook time can all slow us down in the race set before us. They take our eyes off of Christ. They can come dangerously close to skirting with idolatry if we're not careful. I heard one old pastor say, "If it doesn't glorify God and if it doesn't promote the kingdom," then it could be a weight…not a sin, but a weight. If you're not shamed to do it in front of others (even Christ or children), then it could be a weight and not a sin. Those explanations from Dr. McGee and that old pastor are about the best I have heard for Hebrews 12:1-2. This "weight" can drag a person down in their walk with Christ, and if they're not careful, it can lead to a powerful addiction that can lead to sin.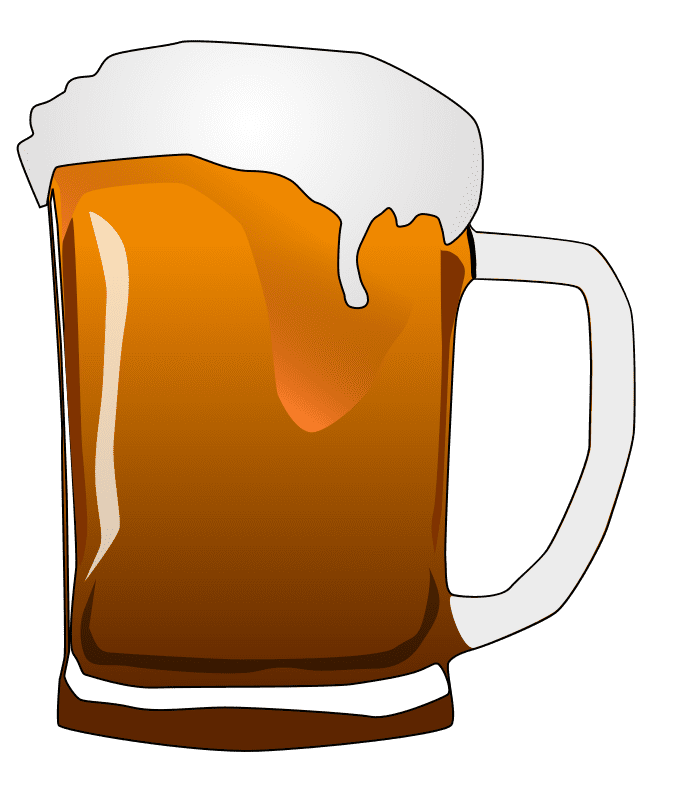 Conclusion
If there is a non-essential area but it seems to be an essential to someone else, we must use caution and not cause others to stumble on account of the freedom we have in Christ. What might seem fine for us might be hard for others to accept, particularly new believers. For me to sit down at a Bar-B-Que and have one cold beer would not be sin, but it could be a weight. Drinking puts people at risk for alcoholism, DUI's, and destroyed relationships, so the weight is just not worth it. I choose not to drink because it's a weight I don't need. I don't want to take that risk. I don't want anything to hinder my running "the race that is set before" me. How about you? What weight do you need to lay aside?
Article by Jack Wellman
Jack Wellman is Pastor of the Mulvane Brethren Church in Mulvane Kansas. Jack is a writer at Christian Quotes and also the Senior Writer at What Christians Want To Know whose mission is to equip, encourage, and energize Christians and to address questions about the believer's daily walk with God and the Bible. You can follow Jack on Google Plus or check out his book Teaching Children the Gospel available on Amazon.