It would happen at Bernie Sanders' Portland event, of course.
Portland being the city that gave us Portlandia, and the hilarious "Put a Bird On It" sketch.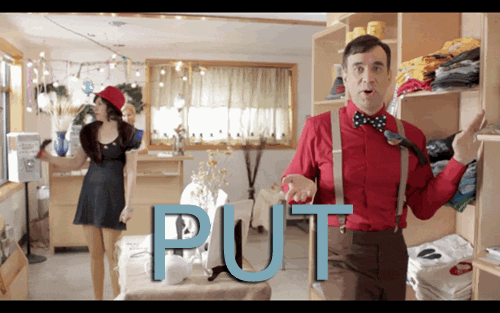 Well, there was a bird at Bernie's rally in Portland on Friday, who made a very special appearance. Just watch the video:
Posted by POLITICO on Friday, March 25, 2016
---
But what is more remarkable is Bernie's actual response: "I think there may be some symbolism here. I know it doesn't look like it, but that bird is really a dove, asking us for world peace! No more wars!"
What other presidential candidate would say that? Let alone mean it?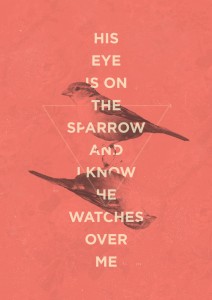 UPDATE: Now it's iconic:
Together. pic.twitter.com/I8ca8foKTP

— Bernie Sanders (@BernieSanders) March 26, 2016