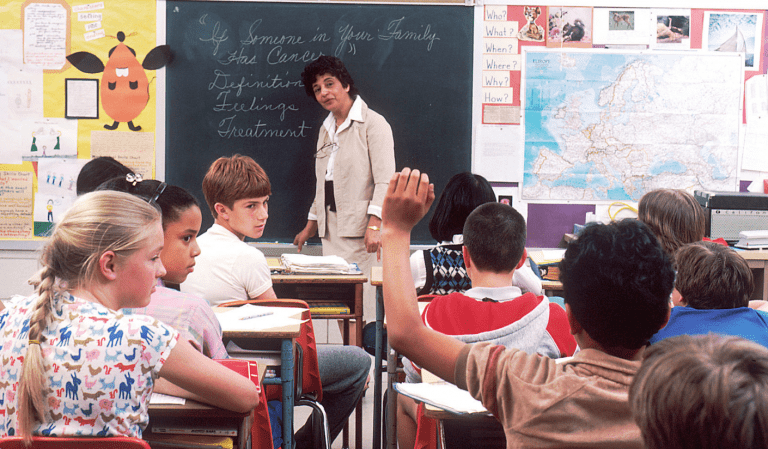 A new report from The Pew Charitable Trusts has found that the public pension funds in two states — New Jersey and Kentucky — might run dry during the next economic downturn.
CBS reports,
"Even after eight years of economic recovery — eight straight years of stock market gains — the public pension plans are more vulnerable than they've ever been to the next recession," researcher Greg Mennis said in an interview.

Governments have been ramping up contributions to the funds to help cover the promises they've made to retirees, but that leaves less money to spend on schools, police, parks and other core government services.

Another option is reducing pension benefits. A plan to do that in Kentucky led to teacher walkouts earlier this year.
States like Kentucky and New Jersey would have more money if the federal government didn't require them to fund federal mandates.
"These findings don't come as a surprise and underscore the need to bolster the state's surplus," said Jennifer Sciortino, a spokeswoman for the state Treasury Department. She said Gov. Phil Murphy, a Democrat who took office in January, wants to increase the surplus by 50 percent.

New Jersey is gradually raising its contributions, but the Pew report says getting to full funding will be a challenge for the state.

Kentucky Gov. Matt Bevin, a Republican, signed a bill last month reducing some retirement benefits for current and future teachers, but not for those already retired.

On Thursday, Bevin spokeswoman Elizabeth Kuhn said the Pew findings echo warnings from the governor since he took office. She said addressing the pension fund's $60 billion unfunded liability is his top fiscal priority.

"After years of Kentucky governors underfunding and mismanaging the pension system, the report confirms that Gov. Bevin's commitment to fully fund the system will provide a stronger financial outlook for the state," she said in a statement.
Unfunded federal mandates are one of the major abuses of power perpetrated by D.C. The feds require the states to implement certain policies but don't give them all the necessary funds to do it. This practice has transformed many state legislatures from independent, self-governing bodies to nothing more than regional offices for the federal government.
It's time for the states to reassert control of their budgets — and their futures. An Article V Convention of States can propose constitutional amendments that limit D.C.'s ability to impose their own policies on state governments, freeing that money to be spent on the priorities of the people.
Image Credit: By Michael Anderson (Photographer) [Public domain or Public domain], via Wikimedia Commons
Hat Tip: CBS