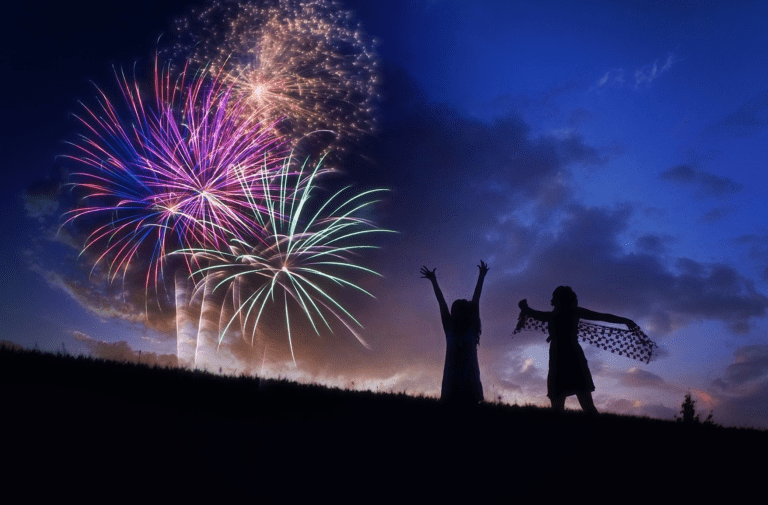 Almost everyone knows that our federal government is on a dangerous course. The unsustainable debt combined with crushing regulations on states and businesses is a recipe for disaster.
What is less known is that the Founders gave state legislatures the power to act as a final check on abuses of power by Washington, DC. Article V of the U.S. Constitution authorizes the state legislatures to call a convention for proposing needed amendments to the Constitution. This process does not require the consent of the federal government in Washington, DC.
Independence Day is almost here, and we've decided to do something a little different this year.  We've decided to spread the word about this "lesser know" tool in our patriotic arsenal!
Over the next five days, we're going to be releasing three new resources that we're giving to you for FREE.
No catch. All you need to do is keep an eye on your inbox for our daily email and claim each of your gifts before midnight of July 6th.
We think you're going to love what we have in store. So let's dive right in.
Today, we're excited to unveil our first giveaway… a new resource from our graphic design team: The Visual Guide to Article V!
Download the Visual Guide to Article V
If you're a visual learner, or just want to get the quick and dirty on Article V, this one was made with you in mind.
It features a graphic representation of the Article V process and a heat map of our progress in passing the Convention of States resolution around the country!
Image Credit: Pixabay