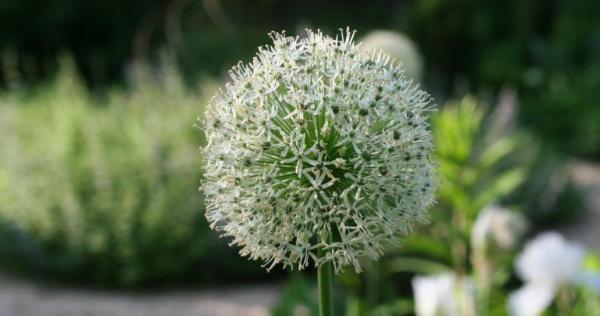 Spring is my personal harvest season.
The plans I made last summer, the bulbs I buried in the fall, the hopes I nurtured over winter, are yielding their harvest now.
It is a harvest of 'White Triumphator' tulips followed by 'White Giant' alliums in the flower garden and roses climbing near the kitchen door and over the chicken coop. It is the dangling white bells of the Carolina Silverbell tree I planted near the porch on the eastern side of the house. It is the feathery white flowers of the fringe tree I planted on the western side.
There is nothing quite like dreams of beauty that send you digging in the dirt. There is nothing quite like watching those dreams unfurl their fulfillment in spring.
In spring, we harvest promises kept.
*
We are all gardeners. Whether or not we plant tulip and allium bulbs each fall, we will spend most of our lives tending, keeping, and caring. We will spend most of our lives planning, hoping, and dreaming.
And we will all reap many harvests.
This is easy to forget. We are adept at gathering with one hand, while focusing our minds on tomorrow's plans. We hardly notice the fulfillment of the things we longed for yesterday, because we have already taken up new longings.
There is nothing wrong with these desires. The real ones, the true ones, the life-giving ones are seeds planted in us by our Maker. They keep us awake. They keep us leaning into the futures prepared for us.
But what a tragedy to plant our hopes in fall and then take no time in spring to admire the flowers.
*
What are you hoping for today?
I imagine we can all answer that question quickly and easily.
What is one thing you hoped for yesterday that you are receiving today?
Sadly, that question is harder to answer, but the answer is worth grasping, worth studying, worth enjoying.
The answer is our springtime song of praise.