Once upon a time I was a girl who didn't write.
But I loved the written word. Books lived and bred in my house, stacked askew on any flat surface, a library tucked under my pillow, a book or two always stowed in a bag or purse. I had backup books for the bathrooms. When I was nursing my firstborn I had an upstairs book, a downstairs book, a couch book, and a kitchen book. That way, no matter where I was I had something to read.   Books are my security blanket and my joy. There are books that are better friends to me than people.
And yet, I never had an urge to mimic all those words contained between two covers.
In my twenties (way back in the day) I started a LiveJournal. Do you remember LJ? It hangs out with Myspace and Yahoo back in the stone age of the interwebz.  I started writing there to keep myself sane while staying home with my newborn daughter and to connect with my friends who I no longer saw because of my new wailing and screaming sidekick.
So I got in the habit of stringing words together on a regular basis without an authority figure breathing down my neck. I enjoyed it so much that when the internet world moved on, so did I, and thus was the second incarnation of Dandelionlady online. I made a blog over at Blogger and started writing and posting there. I branched out into posting my artwork, making how-to videos, and began to learn how to write for an audience other than myself and my friends.
I found out I was funny and good at explaining complicated ideas in simple ways.
Then I started writing essays for the ADF Clergy Training Program. All told, I wrote 186 pages of word documents or about 46,500 words.   That's a lot of written words. None of this counts the endless rituals and invocations I've created over the years, the embarrassing amounts of cheap therapy poetry I've created, or the mini essays that facebook arguments can create.
Then I got the opportunity to blog over here at Patheos Agora. I started about a year ago now, and I've had big changes in my life since then. I'm no longer living the hippie dream on a communal farm, and I've begun a brand new adventure homeschooling my two kids. I've been working hard to be the best priest I can be and work to build a way of living that can support the volunteer priest work I do. Because we're all volunteer priests. I take commissions for graphic design and paintings, I've watched children, I've cleaned houses, I've even been a sandwich maker.
Now I have a brand new adventure: a new blog here at Patheos. I am going to be restarting my Dandelionlady blog. Bigger, better, and more useful than ever. So many times I've wanted to share ideas with you, but haven't had the space on my twice-monthly slot. Content I create for Tumblr, Patreon, and Twitter can have a home here now. I'm looking forward to using my hard won priest skills, writing skills, knowledge of science, sustainability, and what it means to raise a pagan family to help others. I swore to serve the folk, love the land, and honor the gods, and that I will do. See you all on the other side!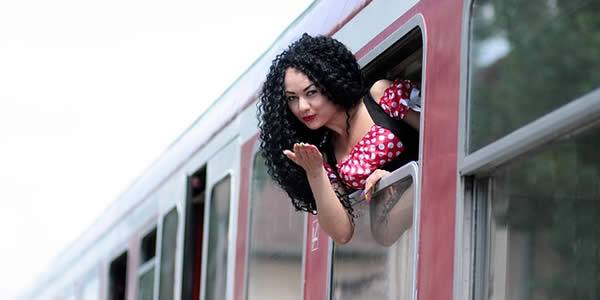 ---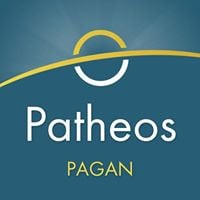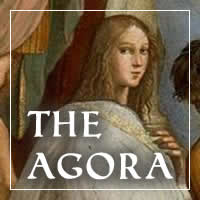 Dandelion Seeds was published on bi-monthly on the first and third Wednesday. Subscribe via RSS or e-mail! I and the rest of the authors of the Agora wish her well and all the luck in her future journeys!
Please use the links to the right to keep on top of activities here on the Agora as well as across the entire Patheos Pagan channel.