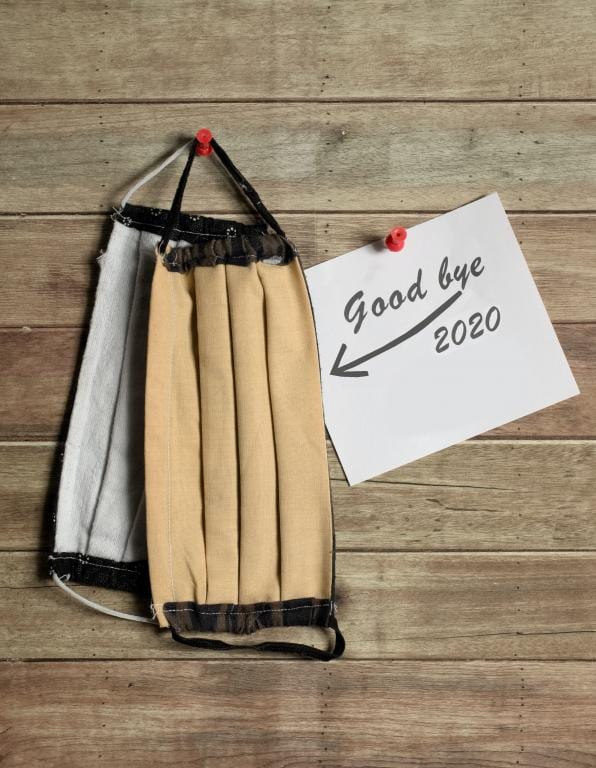 What would happen if we learned to be more forgiving and less judgmental? Would politicians be more confident in admitting they lied, deceived, and overall messed up?
What if we were quicker to dole out praise than criticism? Would confidence grow within the minds of the youth? Would suicide rates decrease?
If we offered a hug instead of a missile, could we end all wars? Could that reignite intimacy among nations rather than hostility?
What if we were more willing to organize conversations rather than protests? Would we come to find that ultimately, we all want love and unity?
What if we declared what we are grateful for rather than proclaiming our complaints?
What if we were the type of people that preferred to share how the world has blessed us rather than oppressed us?
What if we were more erotic instead of neurotic? What if we had an excitement overflowing from within about the unknown rather than a sinking sensation of fear for every new challenge?
What if we were more accepting of other's differing views and values rather than offended at the thought that our ideas are not universally held? Would we be more willing to see the value in true diversity?
What if we regarded skin color as trivial as hair color? What if we didn't make such a stink about how we look, but instead, focused more on being intentional about how we act. Could our actions speak louder than words?
What if we tried to answer these questions through action so that we can fully participate in the experience of what the transforming power of love can do?
May your New Day and New Year be abundant in love, patience, peace, and grace.