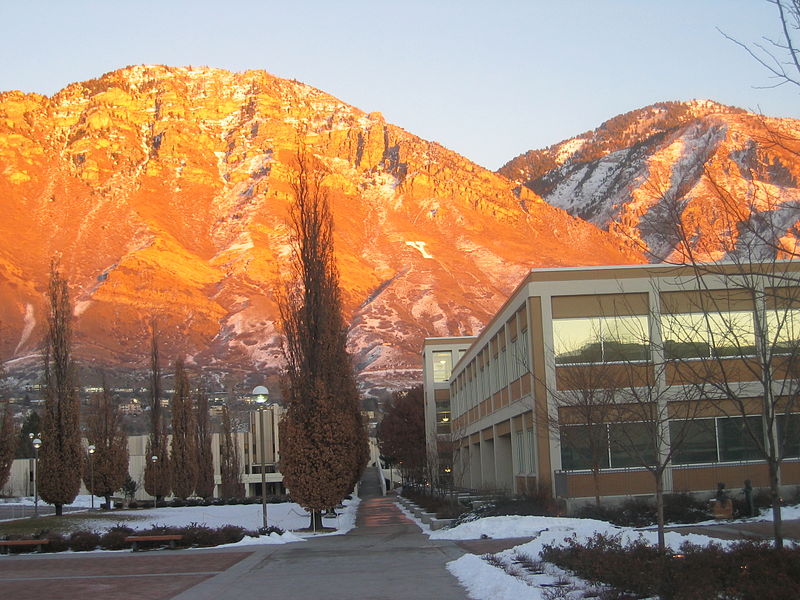 Just a reminder of the lecture today by Margaret Barker on "Theosis/Divinization."  It will be followed by responses from David Larsen, Andrew Skinner, and Daniel Peterson.
Details can be found here:
A map of the BYU campus can be found here.  Note the public parking area directly north of the Wilkinson Student Center (building 89 on the map), in which the Varsity Theater is located.  Parking may also be available in the lot directly to the east of the law school (number 16 on the map), but I'm not sure whether it's open to the public at 4 PM.