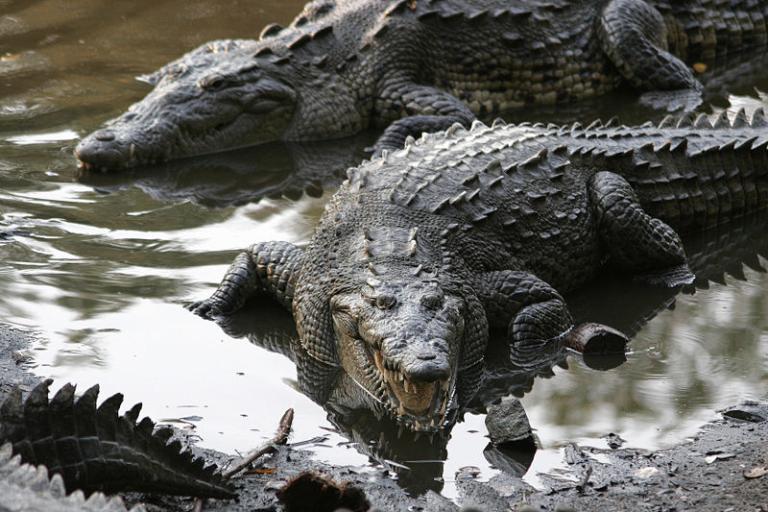 I just ran across this article, and it got me to thinking of some old favorites:
"The Shapeshifting Reptilian Mormon Brotherhood"
"Mormon Reptilian/Demons Busted by Bibles?"  (watch to about the 3:30 point)
"The Secret Underworld of Salt Lake City"
If you want some more substantial fare, though, here are two good options:
More than a quarter of a century ago, I reviewed what I still regard today as the greatest and most original anti-Mormon book ever published — Loftes Tryk's immortal 1988 masterpiece, The Best Kept Secrets in the Book of Mormon.  My review essay, "A Modern Malleus maleficarum," can be read at no charge here.
And who can forget the magisterial 1995 volume Decker's Complete Handbook on Mormonism?  I also reviewed it.  My response to that marvelous tome, that treasure of wonders, was published under the title "P. T. Barnum Redivivus" and is available for free here.
We live in a world that's absolutely chock full of zany madcaps — and some of the very zaniest of them have, to my considerable delight, written about Mormonism.