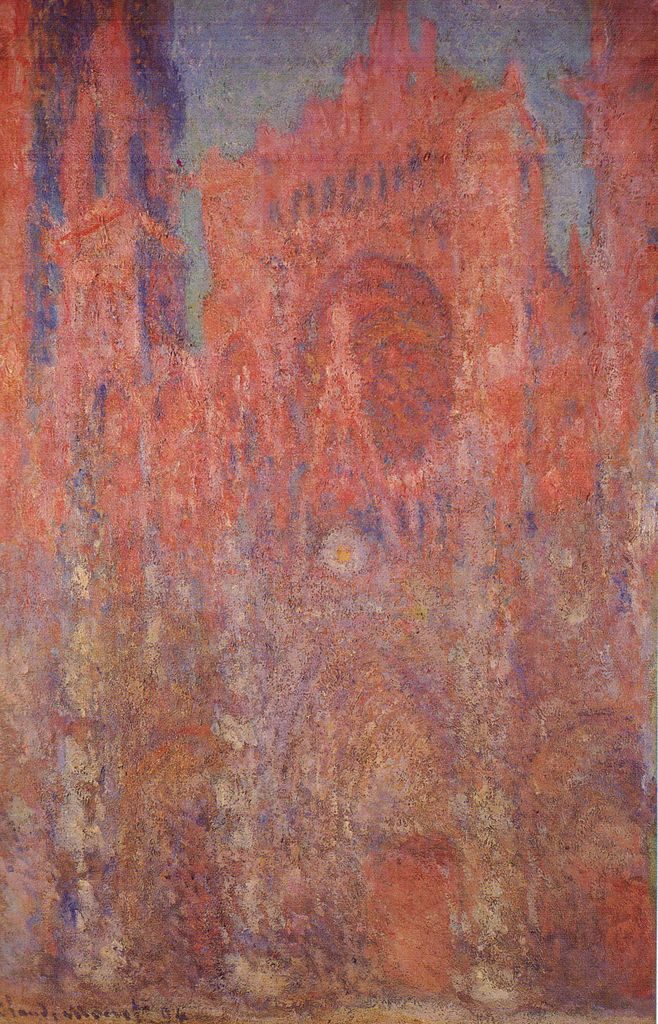 I mentioned yesterday
that Claude Monet loved to paint the Cathedral of Rouen, but I failed to note two interesting tombs in it:
One is the burial place of Rollo (originally Hrolf, d. ca. 930 AD), the founder of the Viking dynasty that eventually became the Duchy of Normandy. He was the great great great grandfather of William the Conqueror (aka William I of England).
The other is that of the heart of Richard the Lionhearted, or Richard I of England (d. 6 April 1199). Yes, that's right: Only his heart is buried at Rouen. The rest of his body was interred in at least two other locations, but he specifically requested that his heart be extracted and buried in Rouen Cathedral.
Posted from Carentan, Normandy, France