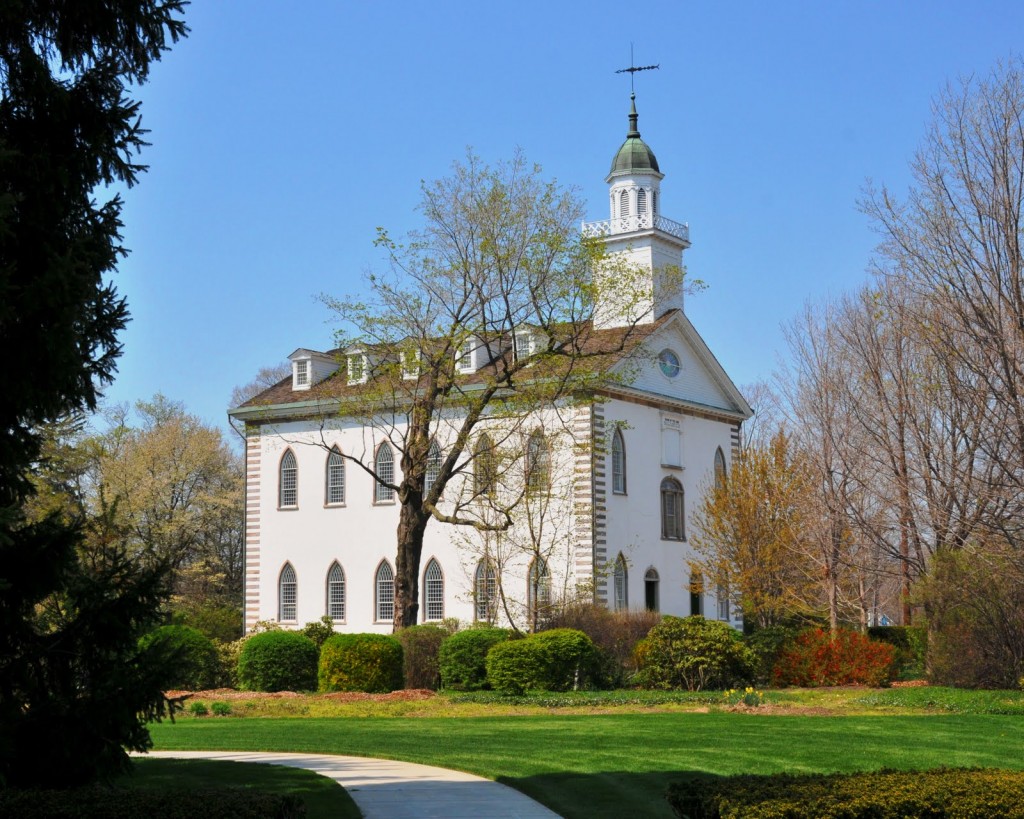 Sharon Eubank, whom I know and very much respect, has sounded an important theme of late:
"Caring for the poor is less about 'stuff,' more about 'filling hunger for human contact,' says Sister Eubank at BYU"
"Humanitarian Acts Must Be Rooted in Relationship, Sharon Eubank Says: LDS Charities leader discusses role of faith-based groups at legal conference in Sydney"
With their characteristic disingenuousness, certain critics of Mormonism and the Church have taken Sister Eubank's remarks to mean that giving material assistance to those in need is unimportant, rather than understanding them as she plainly intended them to be understood.  (They are seeking to further the narrative that the Church of Jesus Christ of Latter-day Saints does virtually nothing for the poor, the hungry, and the suffering.)  Sister Eubank was, of course, saying that, while financial aid and food and clothing and shelter are vitally important, it's also important to build human relationships with those who require such aid and to love them and to express that love and care.
"Faith and Rebuilding Will Make Puerto Ricans Stronger, Bishop Davies Says: Church leaders minister in the Caribbean island as part of ongoing recovery efforts in the area"
"Mormons Around the World: Country Newsroom Websites January 31, 2018"
For some further information about what the Church is doing, see the websites of LDS Charities and LDS Humanitarian Service and LDS Philanthropies and Provident Living.
***
There are critics who insist that the Church of Jesus Christ of Latter-day Saints (which they often prefer to style "LD$, Inc." is really a corporate business, rather than a genuine church or religion, and that its leaders are greedy frauds bent on personal gain.
Interpreter: A Journal of Mormon Scripture published an important review, last Friday, of an important book on this topic:
"Through a Glass Darkly: Examining Church Finances"
In that vein, here is some related material:
"Elizabeth A. Kuehn on the Kirtland Bank"
***
Some wrongly imagine that, after the ugliness of 2012 that resulted in (among many other and more significant things) my expulsion from the Neal A. Maxwell Institute for Religious Scholarship, I disapprove of everything that the Maxwell Institute does.  This is not so.  For example, I appreciate the new publications reviewed here:
"Triple Book Review: New Mormon Theology Seminar Volumes"
I simply point out that such materials could have been published without the 2012 putsch.  It was unnecessary.
***
I strongly believe that Latter-day Saints can learn a great deal about Sabbath observance from our Jewish brothers and sisters.  I've thought so for years, and, clearly, I'm not alone in that:
"Making the Sabbath a Delight: Seven Lessons from Strong Jewish Families"
***
On a rather lighter note, some of you might enjoy this new item from performers at Brigham Young University:
"The Greatest Showman A Cappella Mashup | BYU Vocal Point & Friends"