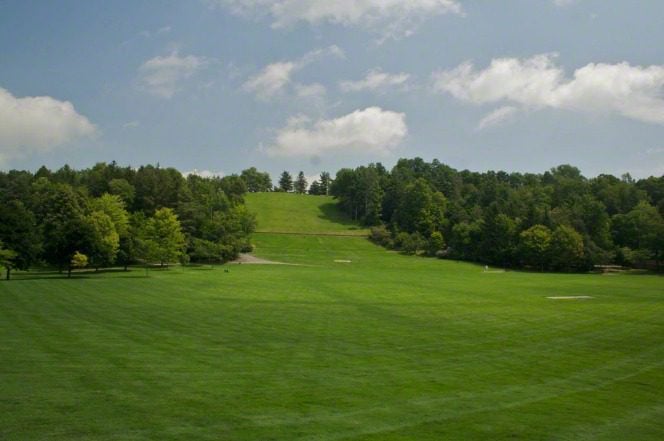 Notes, some of them quite old and in need of updating, toward a future book:
Emma Smith, in an interview with E. C. Briggs (1856) —
". . . she remarked of her husband Joseph's limited education while he was translating the Book of Mormon, and she was scribe at the time, 'He could not pronounce the word Sariah.' And one time while translating, where it speaks of the walls of Jerusalem, he stopped and said, 'Emma, did Jerusalem have walls surrounding it.' When I informed him it had, he replied, 'O, I thought I was deceived.'"[1]
When Katherine Smith Salisbury, the sister of the Prophet, first saw the Book of Mormon, she was convinced that "without God's guidance her brother could not have brought forth such a work."[2]
Joseph Smith, in his own handwriting, both makes the point and illustrates it:
Being in indigent circumstances [we] were obliged to labour hard for the support of a large Family having nine children and as it required the exertions of all that were able to render any assistance for the support of the Family therefore we were deprived of the bennifit of an education suffice it to say I was mearly instructid in reading writing and the ground rules of Arithmatic which constuted my whole literary acquirements.[3]
The intellectually inclined Orson Pratt, who knew Joseph Smith very well for years:
Joseph Smith . . . was a farmer by occupation. His advantages for acquiring scientific knowledge were exceedingly small, being limited to a slight acquaintance with two or three of the common branches of learning. He could read without much difficulty, and write a very imperfect hand; and had a very limited understanding of the elementary rules of arithmetic. These were his highest and only attainments; while the rest of those branches, so universally taught in the common schools throughout the United States, were entirely unknown to him. . . and being a poor writer, he was under the necessity of employing a scribe, to write a translation as it came from his mouth.[4]
Yet day after day, over the course of roughly three months—two working months, all totaled—Joseph Smith dictated a complex manuscript of more than five hundred pages purporting to chronicle the religious history of two different peoples spanning a period of more than two thousand years.[5]  The process occurred with such speed that the original manuscript lacks any traces of punctuation.  The dictation simply flowed.
[1] Cited in Lyndon Cook, ed., David Whitmer Interviews (Orem: Grandin Book, 1991), 126-27.
[2] Katherine Salisbury, "Dear Sisters," Saints' Herald 33 (1 May 1886): 260. [See original.]
[3] Joseph Smith's "1832 History," as transcribed in Dean C. Jessee, ed., The Personal Writings of Joseph Smith (Salt Lake City: Deseret Book, 1984), 4; compare Backman, The First Vision, 155-156, where the text is given but is erroneously described as being in the handwriting of Frederick G. Williams.  While Williams's handwriting does occur in the 1832 account, this particular passage is in Joseph's own hand.  [Check this!]
[4] Orson Pratt, Remarkable Visions (Liverpool, 1848), 1, 6. [See original.]
[5] For the history and nature of the translation process, see Stephen D. Ricks, "Joseph Smith's Translation of the Book of Mormon"; John W. Welch and Tim Rathbone, "The Translation of the Book of Mormon: Preliminary Report on the Basic Historical Information." Both papers are available from the Foundation for Ancient Research and Mormon Studies (FARMS), at Brigham Young University.