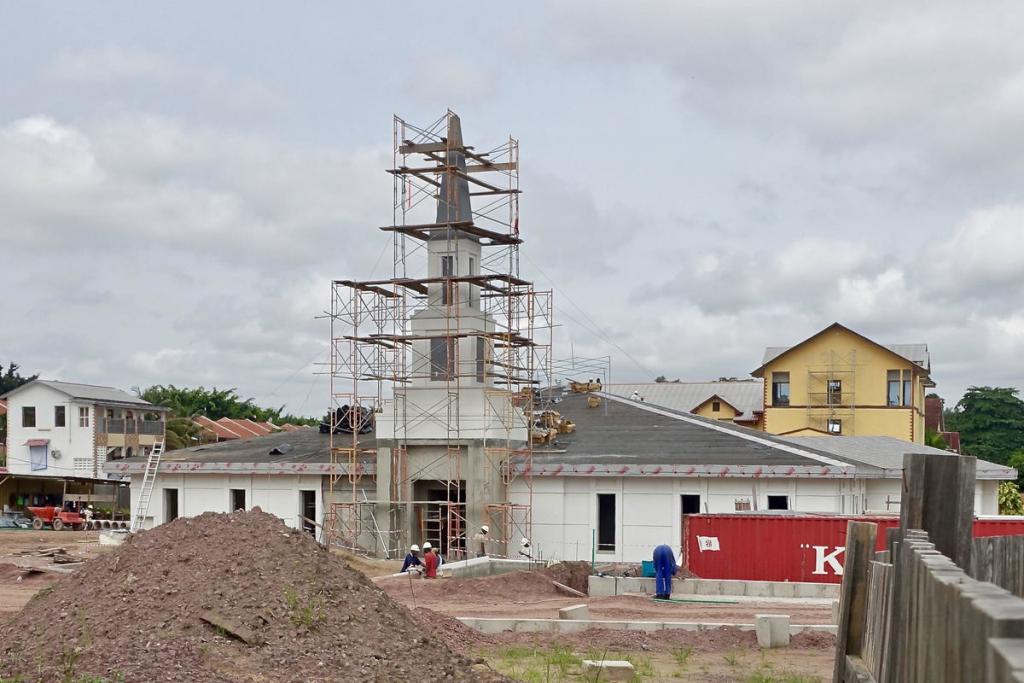 I'm still working my way through John W . Welch, et al., eds., Knowing Why: 137 Evidences That the Book of Mormon Is True (American Fork: Covenant Communications, 2017):
"How Does Nephi Help Readers Today Understand Isaiah?" (109-110)
Drawing on the work of my friend Donald W. Parry, this article offers three keys for understanding Isaiah, taken from the Book of Mormon:
 Understand the "manner of prophesying among the Jews"

Do not do "works of darkness" or "doings of abominations"

Be filled with the spirit of prophecy

Be familiar with the regions around Jerusalem

Live during the days that the prophecies of Isaiah are fulfilled
It will be noted that these keys suggest a mixture of intellectual (e.g., 1 and 4) and moral and/or spiritual preparation (e.g., 2 and 3), and that Number 5 is beyond our mortal control but is (according to Latter-day Saint conviction) a blessing that has in fact been given to us.
"Has Isaiah's Prophecy of the Lord's House Established in the Mountains Been Fulfilled?" (111-112)
It seems that Isaiah's prophecy (Isaiah 2:2-3; 2 Nephi 12:2-3) is what I like to call "polyvalent."  That is, it has several different meanings.  One obvious reference is to the (future) temple of Jerusalem, which does indeed sit high on a mountain ridge.  Another obvious fulfillment is in the Salt Lake Temple, which is built at an elevation of nearly 4500 feet, in the Wasatch Range of the Rocky Mountains.  President Gordon B. Hinckley, while recognizing both of those meanings as primary, said that the prophecy also referred to the new Conference Center (and, implicitly, to the Tabernacle on Temple Square) as part of the entire complex.  But Donald Parry is right, I think, in saying that all temples — as instantiations of the motif of the "mountain of the Lord's house" — fulfill the prophecy.
"How Did Nephi Use Isaiah to Teach Readers to Avoid Pride?" (113-114)
My friend and BYU colleague David Rolph Seely identifies warnings against pride as a major theme of the teachings of both Isaiah and Nephi, who uses Isaiah's writing to strengthen his own preaching on the subject.  Pride was an obvious stumbling block for his brothers Laman and Lemuel, but also for Nephi himself (see 2 Nephi 4:17-18).
***
Here are two new items for Gospel Doctrine teachers and members of Gospel Doctrine classes from the remarkable Jeff Bradshaw, who somehow manages to produce such things from his current location in Kinshasa, the capital city of the Democratic Republic of the Congo, where he is serving a mission with his wife:
KnoWhy OTL06A — Was Noah's Ark Designed As a Floating Temple?
KnoWhy OTL06B — Was Noah Drunk or in a Vision?
***
And here's something that many will find useful, from the equally remarkable Jeff Lindsay, who is currently living and working in Shanghai, in the People's Republic of China:
"Some Resources for the Puzzling Facsimile 3 of the Book of Abraham"
***
The Church of Jesus Christ of Latter-day Saints is producing videos for use by ordinary members on social media.  Here's one of them:
"Do Mormons Believe in The Bible?"
I hope that you will share these materials as widely as you can.  Help them to go viral.  We can do this.
***
"How an Incredible New Archeological Discovery Corroborates the Book of Mormon"