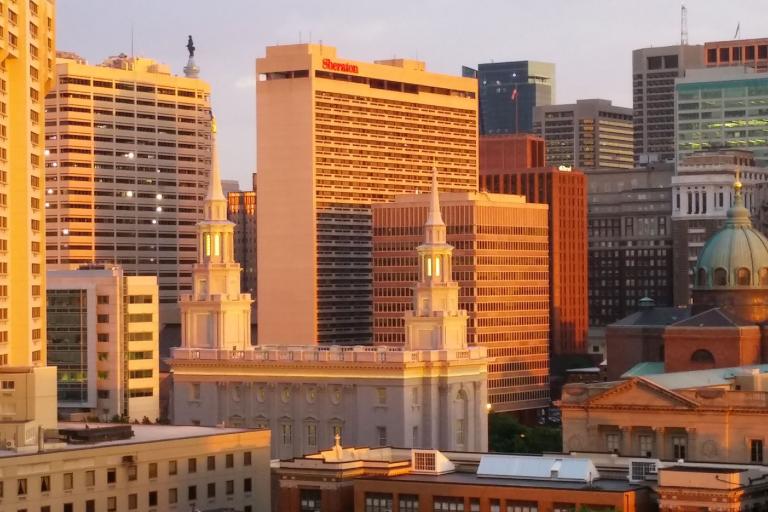 For quite a few years now, I've been a fan of the work of Stephen T. Davis, the Russell K. Pitzer Professor of Philosophy at Claremont McKenna College in California. Lately, I've been enjoying his 2015 book After We Die: Theology, Philosophy, and the Question of Life after Death.
Here's a brief passage drawn from it:
Is the existence of hell consistent with the loving and gracious nature of God? Yes, it is. Some Christians try to justify the existence of hell by viewing it as the "natural consequence" of a life of sin. I accept the notion that hell is a natural consequence of a life of rebellion against God (and, in that sense, hell is a punishment). But this point does not in itself justify God in condemning people to hell, because it does not justify the divinely ordained laws of natural necessity that make hell sin's natural consequence. My claim, then, is that the denizens of hell are in hell because they freely choose to be there. That is, they freely choose not to live iin the presence of God. If so, then hell is not only an expression of divine justice but of divine love as well. And hell will exist eternally because the hearts of some of the condemned will grow ever and ever harder against God. They will never choose anything other than hell. (96)
For the record, Professor Davis — who is a Protestant Christian — entertains at least the hypothetical possibility of postmortem salvation (rather like that in which Latter-day Saints believe, including even a reference to 1 Corinthians 15:29 and its mention of baptism on behalf of the dead), which might offer the inhabitants of hell a chance to leave it. He simply thinks that some in hell will refuse that choice.
I intend to write about Professor Davis's notion of potential salvation for the dead in my Deseret News column later this year. Unfortunately, it will have to wait right now, because I'm headed to the Middle East very shortly and I can't carry his books with me.
***
More news from the world-circumnavigating tour undertaken by President Russell M. Nelson, Elder Jeffrey R. Holland, and their wives:
"President Nelson Completes Africa Tour in Zimbabwe: Prophet makes fourth stop on global ministry tour"
I'm thrilled for the experiences that the Latter-day Saints in these lands are having.