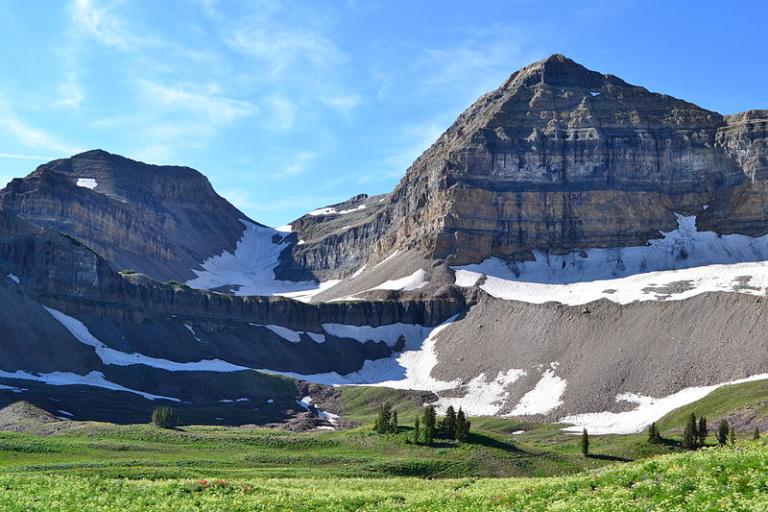 Not too long ago, a study from Public Policy Polling found that my beloved home state of California is the least popular state in the Union these days.
I'm not altogether surprised.  The leftist self-righteousness of Hollywood and its relentless immorality haven't endeared the place to many Americans.  And the descent of the Golden State into the financial abyss where Greece, Italy, Spain, and Portugal now dwell has tarnished it considerably — and will probably, eventually, end up obliging the taxpayers of more prudent states to foot the bill for California's profligate legislators and voters.  And so on, and so forth.
Five states of the fifty — just five — received negative ratings from those surveyed.
California earned the lowest score, by a considerable distance.
Illinois came next.  Which, given the antics of its ridiculously corrupt politicians (Rod Blagojevich comes nowhere close to exhausting the list), is not so terribly surprising.
New Jersey and Mississippi — respectively the third and fourth least popular states — weren't particularly surprising to me, either.  Mississippi has had a bad image since at least the assassination of Medgar Evers.  And New Jersey?  Well, think of Jersey Shore and The Sopranos.  And, for that matter, of Chris Christie.
But the fifth least popular state, the fifth of the five states with a negative rating, was Utah.
Utah?
I admit that this surprised me a very great deal.
I'm pretty sure that my adopted state isn't unpopular because of its excellent skiing.
I doubt that Utah is unfashionable because of Robert Redford's Sundance Institute and Sundance Film Festival.
Or because of the Tuacahn Amphitheater, shown here: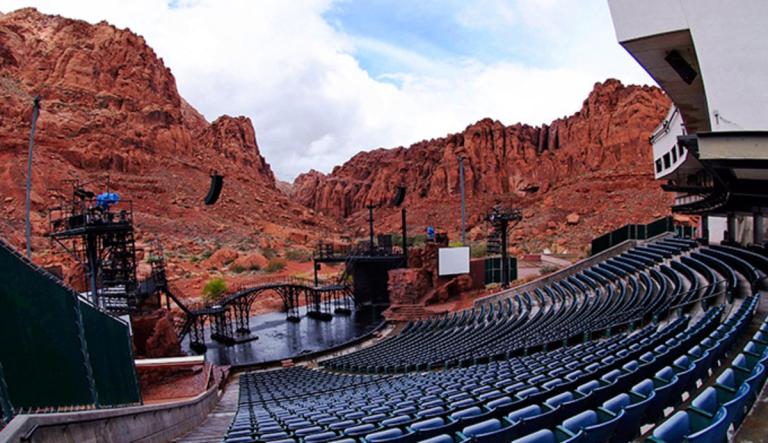 Or because of the Tony-Award-winning Utah Shakespearean Festival.  Or because of Ballet West or the Utah Symphony.  Or because of the Utah Opera or the Pioneer Theater Company or the Utah Festival Opera.
Or the Hale theaters: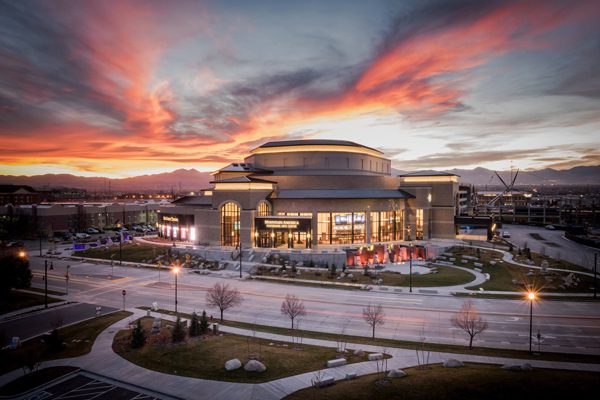 Or because of its respected colleges and universities.
I don't imagine that it's because of the Utah Jazz.  Or because of University of Utah basketball.  Or because of BYU football.
Or because of the golf courses in St. George:

Or because of Utah's hunting and fishing.
Or because of its national historic site, its five national parks, its seven national monuments, its six national forests, and its two national recreation areas.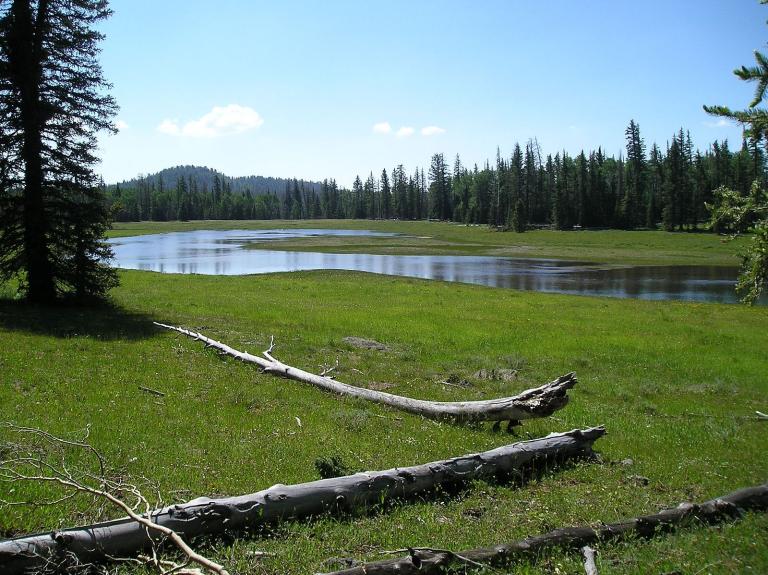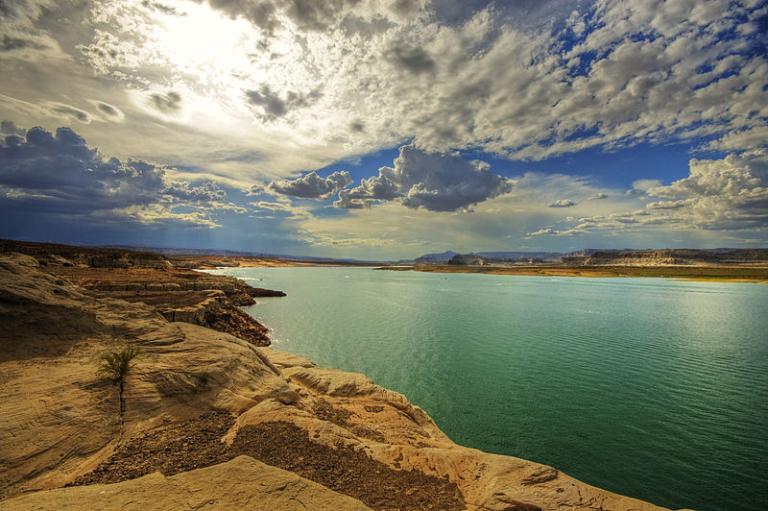 No, I'm quite confident that it's the predominance of Mormons in Utah that has made the place unfashionable, just as it's Mitt Romney's Mormonism that has kept the current Republican nominating process going on so long.
Do you realize that South Dakota ranked, in the Public Policy Polling survey, as the fourth most popular state?
South Dakota??????
And that Utah was outpolled — and sometimes by a considerable distance — by states like Arkansas, Alabama, Nebraska, Iowa, North Dakota, Nevada, and Kansas?
Really?
There seems no plausible explanation for this except widespread public disdain for Mormonism.
***
Well, here's another reason for some to disdain us:
New York Times:  "What Islamophobic Politicians Can Learn From Mormons"
And if it does earn us contempt in certain quarters, I'm fine with that.  (If you examine the friend of the court brief mentioned in the article, you'll easily find my name among the signatories.)
Posted from Paris, France