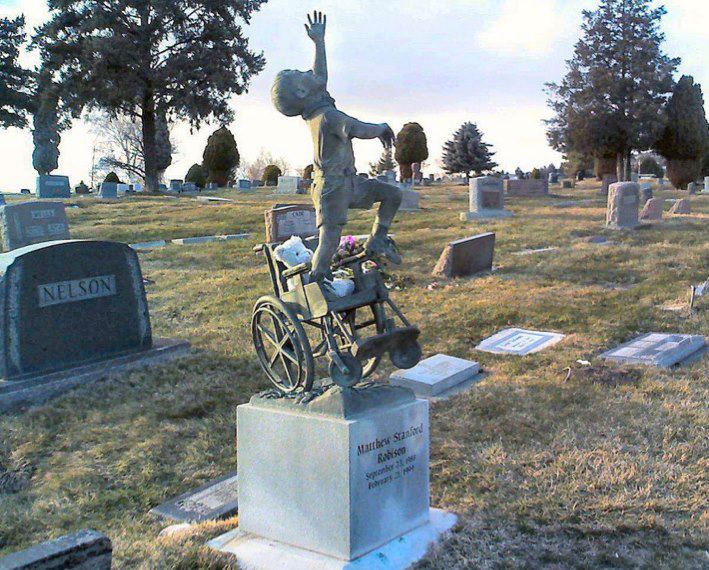 We at the Interpreter Foundation learned just yesterday of the death of our friend and colleague John Tvedtnes.  We are saddened by the loss but grateful for our many years of association and collaboration with him.  He suffered through several years of seriously poor health, and we rejoice in his liberation.  I've written a tribute to John on behalf of the Interpreter Foundation, which can be read here:
***
I find myself thinking of a wonderful little piece called "Gone From My Sight," which is also known as the "Parable of Immortality" and "What Is Dying."  It was most likely written by the Rev. Luther F. Beecher (1813-1903), a cousin of the famous preacher Henry Ward Beecher and of Harriet Beecher Stowe, the author of the hugely influential novel Uncle Tom's Cabin.  Here it is:
"Gone From My Sight"
I am standing upon the seashore.
A ship at my side spreads her white sails to the morning breeze,
and starts for the blue ocean.
She is an object of beauty and strength,
and I stand and watch her until she hangs like a speck of white cloud
just where the sea and sky come down to mingle with each other.
Then someone at my side says: "There! She's gone!"
Gone where? Gone from my sight – that is all.
She is just as large in mast and hull and spar as she was when she left my side,
and just as able to bear her load of living freight
to the place of her destination.
Her diminished size is in me, and not in her.
And just at the moment
when someone at my side says: "There! She's gone!"
there are other eyes that are watching for her coming;
and other voices ready to take up the glad shout:
"There she comes!"
***
Back in 2013, I was moved by the obituary notice for Matthew Stanford Robison that appeared in the Deseret News:
https://www.deseretnews.com/article/682084/Obituary-Matthew-Stanford-Robison.html
I saw it at just about the time that a national atheist organization — in what was plainly intended as an in-your-face gesture to the benighted Mormons — was ostentatiously planning to hold its national convention in Salt Lake City, and I commented on it in a blog post, as follows:
I know the arguments against theism reasonably well, and I don't discount their force.  By natural temperament, as it happens, I'm more inclined to skepticism than to faith.  There are legitimate reasons for disbelief, though I ultimately find the reasons for belief more persuasive and find belief itself far more  satisfying.  What I've never understood, though, is how some people can seriously claim that atheism represents good news.  I can understand coming sadly to the conclusion that life is purposeless, that the cosmos doesn't care, and that, at death, we and our loved ones cease to exist.  I simply can't grasp why anybody would find this a message to be enthusiastic about.
I simply cannot imagine a more glorious, joyous message than the one that is implicit in the grave monument shown above.  Certainly the message that we're here briefly, pointlessly, and then rot, that all human relationships end in death if they haven't already ended before, doesn't quite compare.  And almost every other message or fact seems trivial nonsense by contrast.
***
The 27 May 2018 broadcast of the Interpreter Radio Show is now archived and available for listening on the Interpreter Foundation's website.  This particular program was hosted by Steve Densley, who was accompanied by Craig Foster and Matt Bowen for a discussion Church finances and of a new critique of the Book of Mormon that was discussed in a recent article in Interpreter: A Journal of Mormon Scripture:
Posted from Richmond, Virginia