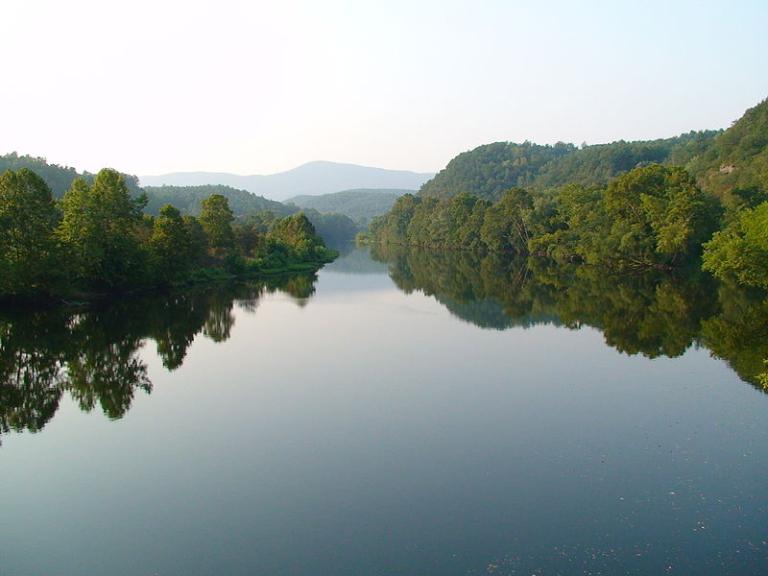 Rummaging through my computer files for something else, I came across a book note that I wrote well over a decade ago, and may or may not ever actually have published.  I offer it here, unedited, because the book is still available (now in a revised edition) and because I consider it a volume of very great importance:
John W. Welch with Erick B. Carlson, eds., Opening the Heavens: Accounts of Divine Manifestations, 1820-1844 (Provo and Salt Lake City: Brigham Young University Press and Deseret Book, 2005).  Price?
This anthology of important articles and yet more important primary sources will strengthen the faith of believing Latter-day Saint readers and even inspire them.  On the other hand, it will challenge any unbelievers who honestly confront the data it contains.  Two articles, written respectively by Dean Jessee and by James Allen and John Welch, carefully examine the earliest accounts of the First Vision, demonstrating that those documents tell a deeply harmonious story.  Professor Welch then considers, with meticulous attention to detail, the data relevant to "The Miraculous Translation of the Book of Mormon," concluding that the English text of that ancient record was produced at a stunningly rapid—and, one might plausibly argue, a humanly inexplicable—pace.  Brian Q. Cannon and the BYU Studies staff gather and discuss seventy contemporary documents relating to the restoration of the priesthood, and Alexander Baugh treats Joseph Smith's seventy-six documented visions.  Steven Harper considers six eyewitness accounts of the pentecostal manifestations that attended the dedication of the Kirtland Temple, and Lynne Watkins Jorgensen discusses an impressive one hundred and twenty-one individual testimonies—which she justly terms "a collective spiritual witness"—of the famous descent of the mantle of Joseph Smith on Brigham Young in August 1844.  (Readers interested in that event may also enjoy Robert C. Mouritsen's rather difficult to obtain 2004 book—first published in 1974—Mantle: Windy Day in August, at Nauvoo.)  Closing with a selection of early documents relating to other key events in formative Latter-day Saint history, this is an indispensable book. Along with a very small shelf including such earlier volumes as Richard L. Anderson's classic Investigating the Book of Mormon Witnesses, Opening the Heavens presents information that should be considered by anyone seriously concerned with the truth of the claims of Mormonism.  Attempts to dismiss crucial elements of the Restoration as merely metaphorical or subjective are blocked by these powerful reminders that those events occurred in the real, material world—rather than in some mystical or metaphysical realm, whatever that might be—and that they are attested to by abundant historical documentation.
Posted from Richmond, Virginia