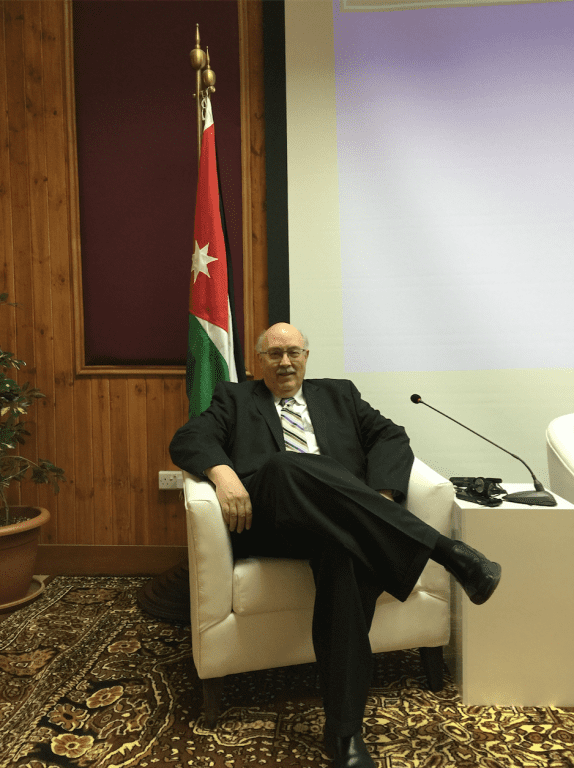 On Wednesday and Thursday of this week, Brigham Young University's very significant International Center for Law and Religion Studies (in connection with which I participated in a conference at the law school of the University of Jordan back in April) will be hosting its 2018 Religious Freedom Annual Review:
https://religiousfreedom.byu.edu
The theme this year is "Religious Freedom and the Common Good."
As part of the gathering, I will be chairing a workshop on "Religious Freedom Issues Facing American Muslims."  It will be held twice — once before lunch, from 11 AM to 11:45 AM, and once after lunch, from 2:45 PM until 3:30 PM.  The participants on the workshop panel, beside myself, will be:
Haroon Azar, Senior Fellow and Program Director, Initiative on Security and Religious Freedom, UCLA Burkle Center for International Relations
Sahar Aziz, Professor of Law and Chancellor's Social Justice Scholar, Center for Security, Race, and Rights, Rutgers University Law School
Ossama Bahloul, Resident Scholar, Islamic Center of Nashville
You're certainly welcome to come to all or part of the conference.
***
Matthew Wheeler has called my attention to this encouraging story out of Africa from back in the middle of May:
"Ramadan – Church In Nigeria Shares Bags of Grains to Hundreds of Needy Muslims, IDPs ….Prays For Peaceful Coexistence"
***
I believe that it was also Matthew Wheeler who drew my notice to this significant item:
"Islam Isn't Holding Back Muslim Women's Education — Here's the Bigger Problem"
***
Meanwhile, in a story out of China:
"'Human rights disaster': China's persecution of Christians at highest level since Mao: Churches shuttered or razed completely, Bibles confiscated and believers sent to 're-education' camps"
***
Some rather chilling news from Ireland, where a secularist tyranny appears to be looming on the horizon:
"Pro-Choice Authoritarianism Is Coming to Ireland"
"Irish Catholic hospitals 'will have to perform abortions'"
Americans should not be complacent, though.  Analogous trends can be observed here in the United States, too, and elsewhere.
No man is an island,
Entire of itself.
Each is a piece of the continent,
A part of the main.
If a clod be washed away by the sea,
Europe is the less.
As well as if a promontory were.
As well as if a manor of thine own
Or of thine friend's were.
Each man's death diminishes me,
For I am involved in mankind.
Therefore, send not to know
For whom the bell tolls,
It tolls for thee.
John Donne (1624)
***
Mercifully, though, there have been some recent victories for religious liberty.
Here's a video of the reaction of Jack Phillips to his vindication in the Supreme Court case Masterpiece Cakeshop, Ltd. v. Colorado Civil Rights Commission: