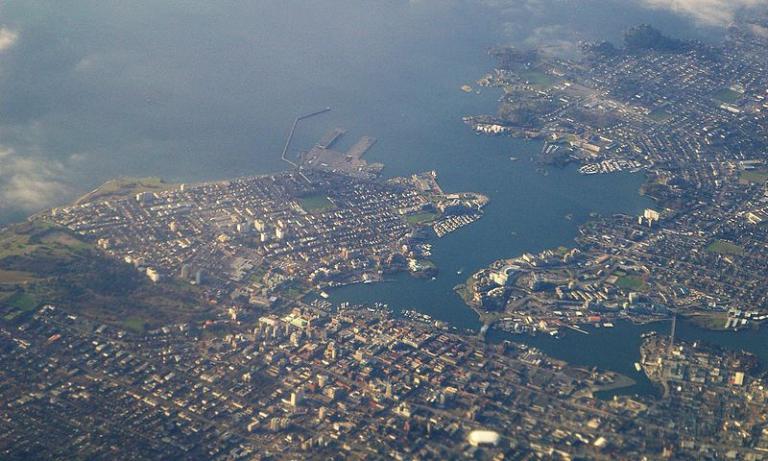 Two new review articles appeared today (Friday) in Interpreter: A Journal of Mormon Scripture:
"The Case of the Missing Commentary"
"Much More than a Plural Marriage Revelation"
Moreover, the 1 July 2018 version of the Interpreter Radio Show is up and ready for free listening on the website of the Interpreter Foundation.  On that particular evening, Martin Tanner, Stephen Smoot, and Hales Swift discussed such topics as Book of Mormon geography and . . . immigration policies:
Furthermore, the 8 July 2018 edition of the Interpreter Radio Show is now available for listening on the Interpreter Foundation's website,  In it, Allen Wyatt, Martin Tanner, and Kevin Christensen come together to discuss Margaret Barker's work, Old Testament studies, and the affinity of Dr. Barker's work with Mormon Studies, as well as theosis (or deification) and salvation by grace:
But that's not all.  The 15 July 2018 iteration of the Interpreter Radio Show is now also accessible via the Interpreter Foundation website.  Bruce Webster, Kris Frederickson, and Mike Parker join for a wide-ranging discussion of various accounts of the First Vision, the literary feat of creating the Book of Mormon, the place of faith and reason, the criticism of faith, the Church and its relationship with the US Constitution, and religious freedom.
Happy weekend!  Enjoy!
All this free stuff.  Somehow, it has to be paid for.  Just a thought:
"Donating to the Interpreter Foundation"
***
Here's a bit of Latter-day Saint news out of Victoria, British Columbia, a few months ago:
"World Religions Conference Emphasizes Need for Good Works"
And here's a more recent Mormon-related story originating in eastern Canada:
"Montreal Youth Contest Encourages Building Bridges"
***
As I careen ever more rapidly toward geezerhood, senility, and death, articles such as this one begin to catch my attention:
"6 gifts of aging, from Quaker writer Parker Palmer"
***
From Truman Madsen:
A story contained in the family lore of Brigham Young's descendants illustrates the submissive nature of humility. It recounts that in a public meeting the Prophet Joseph, possibly as a test, sternly rebuked Brigham Young for something he had done or something he was supposed to have done but hadn't – the detail is unclear. When Joseph finished the rebuke, everyone in the room waited for Brigham Young's response. This powerful man, later known as the Lion of the Lord, in a voice everyone could tell was sincere, said simply and humbly, "Joseph, what do you want me to do?"
Posted from Victoria, British Columbia