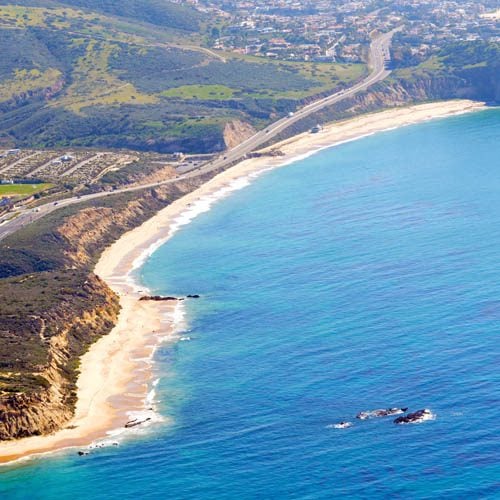 The most recent iteration of the bi-weekly Hamblin/Peterson column in the Deseret News has appeared.  Reading it has not yet been certified unhealthy:
***
A new curricular development in the Church of Jesus Christ of Latter-day Saints.  I look forward to seeing these materials:
"LDS Church to release 'Come, Follow Me' curriculum in 2019 for home, Primary and adults"
***
Here's a nice story of a Chinese atheist who converted to Mormonism and then became a missionary:
"Mormon missionary spreads 'light'"
***
From my friend Brent Top, who recently stepped down as dean of Religious Education at Brigham Young University:
"Life After Death: 6 Insights into the Spirit World"
***
Does this omnipresent Book of Mormon phrase have any actual ancient background?  Or was it just a personal tic of that cunning conman Joe Smith?
"'And it came to pass' in Middle Egyptian"
***
Latter-day Saint news from Europe:
"Elder Uchtdorf Visits German Chancellor in Berlin: Helping 'one's fellow man in need' discussed during meeting"
"Elder Holland presents 'David O. McKay Stone' to Scottish Museum: Artefact has become part of Scotland's rich religious heritage"
Incidentally, Stephen Kerr, the member of Parliament for Stirling who is mentioned in the article just above, is a member of the Church of Jesus Christ of Latter-day Saints — indeed, a former Area Authority Seventy.
***
Out of Australia:
"Why does the Mormon Church want state records? And what do they do with them?"
From back in 2014:
"Mormons Digitise Ancestral Records and Save Victorians Millions"
***
This is very, very important.  In some cases, in fact, it may be urgently so:
"Reach Out in Love to Those Considering Suicide, Elder Renlund Says: Apostle's comments part of new series of suicide prevention videos"
See also this website:
"Suicide Prevention and Ministering: Understanding and Healing from the Pain of Suicide"
***
Published in a non-LDS venue outside of Utah:
"In Utah, Rare Lessons in Pluralism"
I'm pleased that the article specifically discusses a panel that I chaired.
Here's a non-LDS reaction to (and an endorsement of) the article:
"National Review offers in-depth look at BYU's religious freedom and media conference"
***
There's a nice book review in the New York Times by an atheist writer whom I'm scheduled to debate in Las Vegas shortly.  (The debate will be filmed by C-SPAN.)  Here are links, first to the review and, secondarily, to the conference at which the debate will take place:
"Must Science Conflict With Spirituality?"
***
This is a question in which I'm profoundly interest but to which I've been unable, as yet, to give the systematic attention that I had hoped for:
"Are standard theories about the decline of religion in United States crumbling?"
Posted from Newport Beach, California