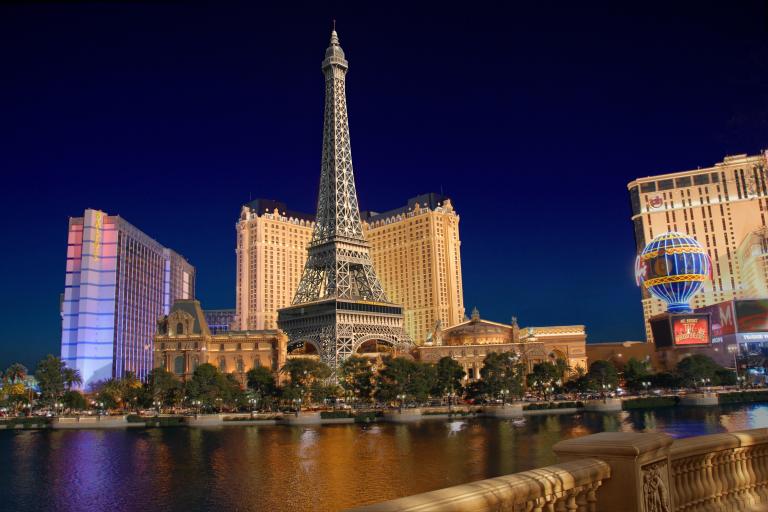 Earlier today, I attended a panel that included such figures as John Mackey (of Whole Foods Market) and Steve Forbes (of Forbes Magazine).  It was something like the television show Shark Tank.  Six entrepreneurs made presentations to them and, in the end, one of those entrepreneurs was chosen to receive $100K.  (There were two runners-up, but I don't know how much they received, or whether they received anything at all.)
Thereafter, I watched a debate between the late Adam Smith (represented in period costume by C. Boyden Gray, former counsel to President George H. W. Bush and, under Bush II, ambassador of the United States to the European Union) and the late Ayn Rand (represented in appropriate dress and hairstyle, complete with a large dollar-sign pin, by Jennifer Grossman).
Then came a discussion, moderated by the investment writer and editor Gary Alexaner, between Steve Forbes, the economic historian Deirdre McCloskey, and the classicists John Prevas and Barry Strauss, on the topic of "The Assassination of Western Civilization: What's Causing Our Society to Decline?"  That title is actually misleading, though, because, of the group (including the moderator) only Professor Prevas thinks that American society is in decline.  The others are cautiously optimistic.
The final session of the day (for me, anyway) was a really interesting and entertaining — downright funny, while substantive — mock courtroom, under the title of "The Public School System on Trial."
The judge was Fox News's Kennedy.  The prosecutor was Bob Bowdon, of Choice Media, and the defense attorney was Democratic Nevada State Senator Richard "Tick" Segerblom.  The witnesses for the prosecution were Dr. Vicki Alger, of the Independent Institute, and Dr. Corey DeAngelis, Policy Analyst at the Cato Center for Educational Freedom, while the witnesses for the defense were Dean Lisa Sparks, of Chapman University, and Professor Julian Vasquez Heilig of Sacramento State University.
FreedomFest is hugely interesting and fun.  I haven't been outside since Wednesday afternoon, but why would I want to go outside?  I've walked long distances, eaten well, heard interesting lectures, enjoyed good conversations, witnessed vigorous debates, and participated in one myself.  And it's still 95 degrees out there!
This all puts me in the mood to quote from the late great Milton Friedman, who would have absolutely loved FreedomFest:
The world runs on individuals pursuing their self interests. The great achievements of civilization have not come from government bureaus. Einstein didn't construct his theory under order from a bureaucrat. Henry Ford didn't revolutionize the automobile industry that way.
The most important single central fact about a free market is that no exchange takes place unless both parties benefit.
Indeed, a major source of objection to a free economy is precisely that it… gives people what they want instead of what a particular group thinks they ought to want. Underlying most arguments against the free market is a lack of belief in freedom itself.
Posted from Las Vegas, Nevada