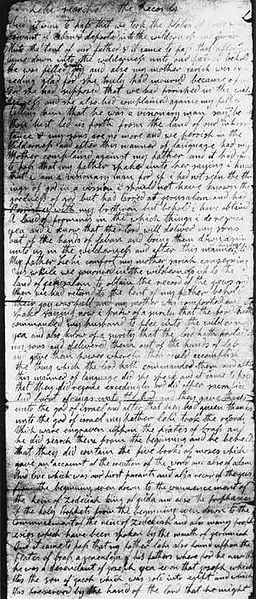 We had dinner with Royal Skousen and his wife this evening, and I was surprised and delighted to be able to be able to leaf through Royal's next publication:  He had with him the massive proof copies of The Nature of the Original Language, parts 3 and 4 of volume 3 of the Critical Text Project of the Book of Mormon.
To celebrate what I believe will prove to be an unusually important (and perhaps even controversial) publication, there will be a public lecture by Professor Skousen and his collaborator, Dr. Stanford Carmack, at 7 PM on the evening of Tuesday, 25 September 2018.  It will begin at 7 PM in the Assembly Hall of the Gordon B. Hinckley Center, on the campus of Brigham Young University.  The event will be jointly sponsored by BYU Studies and the Interpreter Foundation.
We hope that you can attend.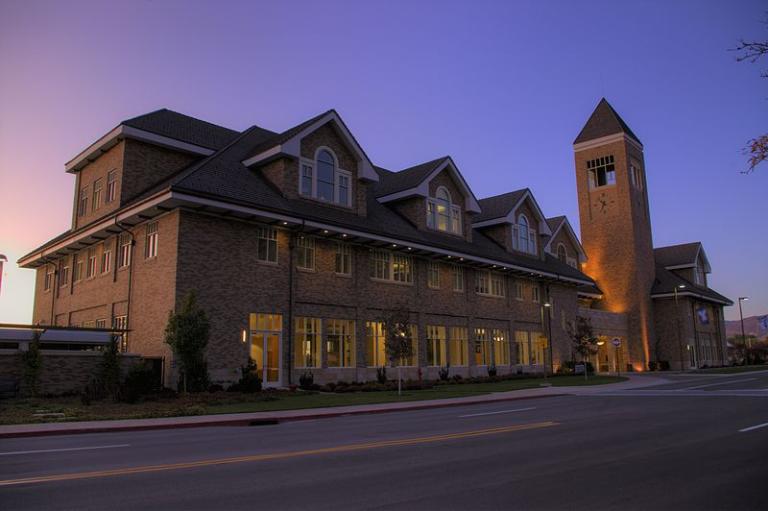 ***
In a rather different vein:  I'm indebted to the inimitable Robert Boylan for pointing out that yesterday was the
39th Anniversary of the World Premiere of The Life of Brian
It's one of the world's truly great films.  Be forewarned, though, that one of the excerpts from the film that Brother Boylan provides in his celebratory post is slightly crude.
***
Neal Rappleye has posted an interesting essay on his blog titled "Getting to the Heart the Divide on Book of Mormon Geography."
***
The latest scripture "KnoWhy" from the Interpreter Foundation has appeared:
"What New Archaeological Discoveries in Jerusalem Relate to Hezekiah?  An Old Testament KnoWhy relating to the reading assignment for Gospel Doctrine Lesson 30: "Come to the House of the Lord" (2 Chronicles 29-30; 32; 34) (JBOTL30A)
***
The 12 August 2018 broadcast of the Interpreter Radio Show is now available on the Interpreter Foundation website:
Allen Wyatt, Dan Peterson, and John Gee discussed various subjects, including resources offered by the Interpreter Foundation, Matt Bowen's new book about onomastic wordplay in the Book of Mormon, and a forthcoming book about the Book of Mormon by Royal Skousen. Conversation also focused on the Church's move toward a "Come Follow Me" approach for teaching, John Gee's recent book about the Book of Abraham, and his address at the FairMormon Conference. Finally, participants discussed the Interpreter Foundation's work on a documentary about the witnesses to the Book of Mormon, Elder Kevin Pearson's address at the FairMormon Conference, and the international Church.
You can hear the Interpreter Radio Show live via your computer or possibly, if you live along the Wasatch Front, via broadcast, between 7 PM and 9 PM Utah time: