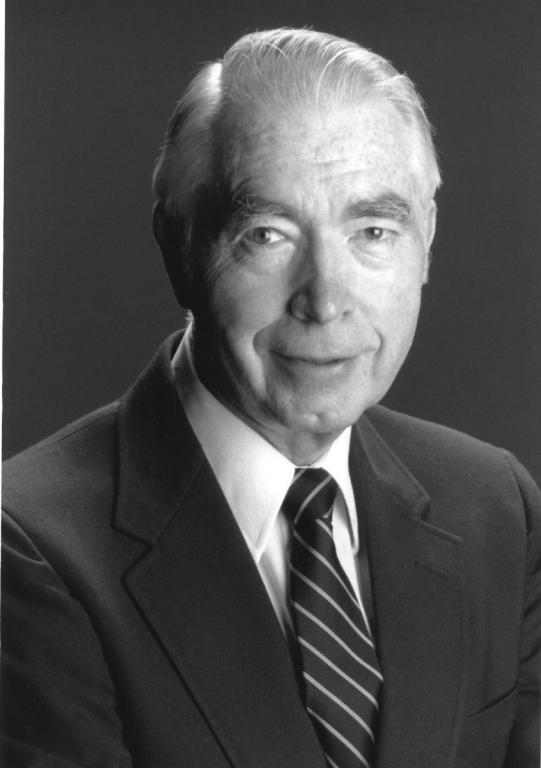 "Basically," as the late historian Richard Lloyd Anderson noted, "the study of Mormon origins resolves itself into the credibility of the earliest Mormons. Once this question is stated, the difficulty of answering it lies in the terribly conflicting opinions about Joseph Smith from the beginning. But one seasoned in human experience is hardly shocked to find vigorous reformers at the heart of controversy."[1]  In this first section, I shall attempt to show that the evidence against proposition (a), against the notion that Joseph Smith was consciously deceptive, is very good.  I shall also be arguing, implicitly and occasionally explicitly, that there is strong incidental evidence against the notion that either Joseph Smith or the Book of Mormon represents a case of demonic possession.[2]
Joseph Smith came of solid New England Bible-reading stock. His immediate ancestors "were not famous, but relatively few lives of that period and social level are known so well."[3]  Some were unaffiliated with particular denominations; others were pillars of the Congregationalist and Presbyterian churches.  Several held important local elective offices, among them town clerk and selectman, militia captain, moderator of the town meeting, representative to the General Court, surveyor, grand and petit juror, and member in the state legislature.[4]  The judgment of lawyer and historian Richard Lloyd Anderson, who devoted decades to research on Joseph Smith and his family, is worthy of quotation here:
My studies and reflections convince me that Joseph Smith was too sincere to be a deceiver and too intelligent to be self-deceived.  For endless hours I have traced three generations of Smiths: common-sense grandparents who valued "virtue" above all else; parents whose home life maintained this moral inheritance; and a prophet-grandson whose youth was marked by core values of his heritage—years are compressed into his brother William's simple verdict, "Joseph was a truthful boy."[5]
[1] Richard Lloyd Anderson, "The Reliability of the Early History of Lucy and Joseph Smith," Dialogue 4 (1969): 14. The entire article (pages 12-28) is worth consulting on the general character of the Smith family, and of Joseph and his mother in particular. On the reliability of Lucy's account, compare Richard Lloyd Anderson, "Circumstantial Confirmation of the First Vision through Reminiscences," BYU Studies 9/3 (1969) 386-393. Anderson concludes, on page 389, that "Mother Smith is highly reliable on the events with which she was personally connected."
[2] Remini, Joseph Smith, 14-16, 20-21, 31-32, will serve to illustrate the devoutly Christian home in which Joseph Smith was raised.
[3] Anderson, Joseph Smith's New England Heritage, 195.
[4] Anderson, Joseph Smith's New England Heritage, offers a very full and carefully documented portrait of the Prophet's immediate maternal and paternal ancestors.
[5] Anderson, Joseph Smith's New England Heritage, 198.