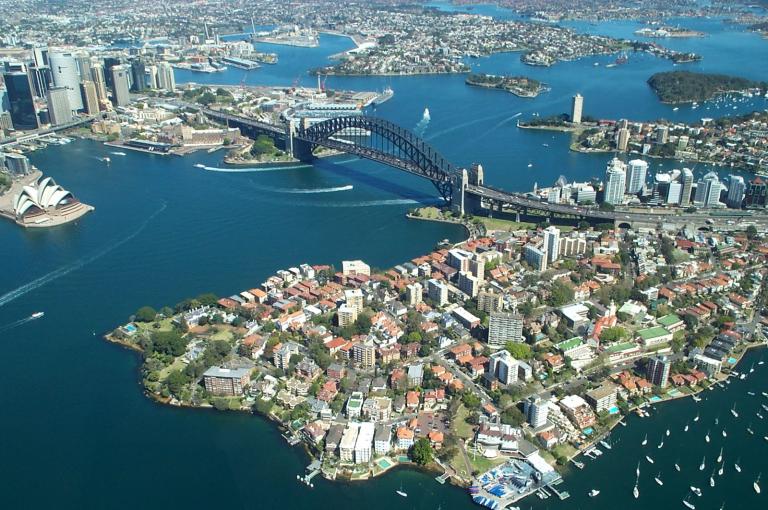 One of the great things about the Interpreter Foundation is the great people who have come together to make it work.
On Friday evening, for example, my wife and I went out to dinner at Provo's Bombay House with a couple whom we really like.  The wife, who was formerly a secretary with the old Neal A. Maxwell Institute for Religious Scholarship, now volunteers to help us send thank-you letters and provide year-end tax information to Interpreter donors.  We would have a very, very difficult time keeping up with that task if she hadn't come forward to help, and we're deeply grateful to her and to her kind and tolerent husband.
Even later that evening, the prolific and indispensable Jeff Lindsay dropped by our house.  In town only briefly for some family matters, he was due to return to his home in Shanghai the very next day, on Saturday morning.  (We ourselves didn't leave until Saturday evening.)  I haven't had a lot of opportunities to speak with Jeff at any length, since we live on different and distant continents.  So I really enjoyed and appreciated his visit and getting to know him a little bit better.
(Why do I give his name and not hers?  That's easy.  He's already publicly out there and subjected to the derision and to the unkind, uncharitable, and often vicious attacks that frequently come from certain critics of the Church.  She's not, and I don't feel authorized to "out" her without her permission.  I'm accustomed to the critics.  Others, mercifully, aren't, and they shouldn't have to be.  I don't, for instance, name my wife and my children publicly; even so, they've been assaulted and insulted more than once online because of their wicked connection to me.  Even my daughter has been dragged into this, sometimes used, by people who claim to know her well, as an insider source for dirt about my failures as a father and sometimes derided for her unthinking, robotic Mormonism.  And I don't even have a daughter.)
***
Some Church news:
"President Nelson Addresses Life's Challenges During Texas Devotional: Prophet and wife joined by the Bednars, Ochoas"
If you're one of the more hostile critics out there, you can add the next two items to your already overstuffed file of Bad Things That the Church Does:
"Church Helps Provide Comfort and Aid to California Fire Victims"
From the Australian Newsroom:  "Sending Love and Relief to Drought-Stricken Farmers and Their Families: Australian volunteers get organised to make a difference"
Posted from Sydney, New South Wales, Australia