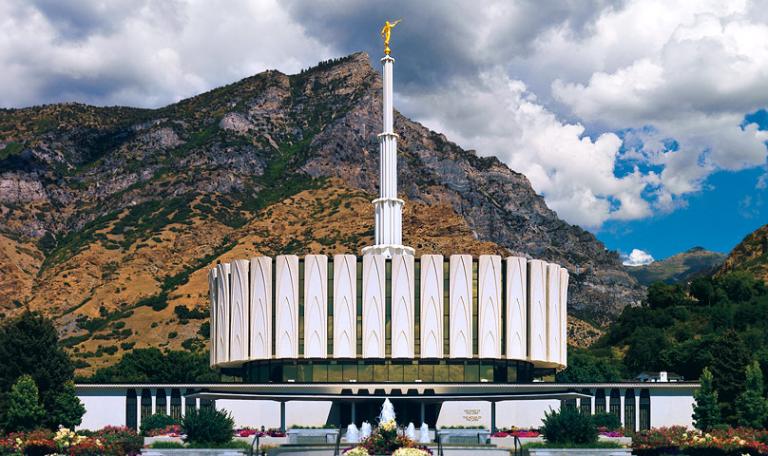 Please share this with anybody who might be interested: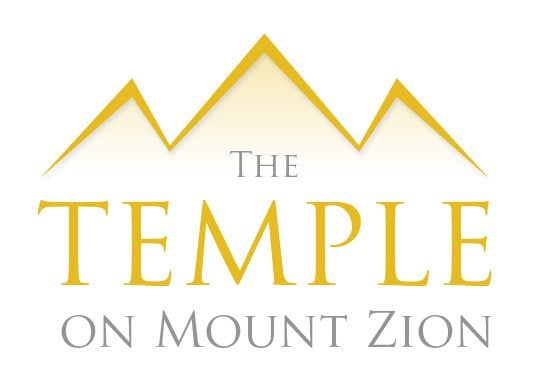 Saturday, November 10, 2018, 9:00 am–5:00 pm
251 TNRB (N. Eldon Tanner Building),
Brigham Young University, Provo, Utah
Sponsored by:
BYU College of Humanities, Department of Asian and Near Eastern Languages
The Interpreter Foundation
The conference will focus on LDS conceptions of ancient and modern Temple theology as reflected in the Bible and LDS scripture. It is free and open to the public, with no RSVP or entrance fee.
Videos of the presentations will be available in the future.
Program & Schedule
Stephen Ricks: Session Chair
9:00
Welcome and prayer
9:15
S. Kent Brown: Jesus's First Visit to the Temple
9:45
Kerry Muhlestein: On Earth When It Was in Heaven: Sacred Time and its Protection in Egyptian Temples
10:15
15-minute break
10:30
John Gee: "Put Off Thy Shoes from Off Thy Feet"
11:00
Matthew Bowen: "They Shall Be Joined unto Thee": Levi, Levites, and the Importance of Joinings in Temple Architecture and Ritual
11:30
Jeffrey M. Bradshaw: Beauty and Truth in Moses 1
12:00–1:30
Lunch break
Jeffrey M. Bradshaw: Session Chair
1:30
Ryan Davis: Bearing Testimony in Hebrew: A Comparison of Ancient Israelite Temple Worship with Modern Latter-day Saint Testimony Meetings
2:00
John Thompson: The Two Ways in Ancient Egyptian Religion and Israelite Temple Theology
2:30
Avram Shannon: Consecration and Sacrilege in Early Rabbinic Judaism
3:00
15-minute break
3:15
Stephen Smoot: The Symbolism of the Cupped Hand in Ancient Egypt and Israel: Iconography, Text, and Artifact
3:45
Thomas Wayment: Recovering the Language of Purity after the First Revolt
4:15
Matt Roper: "Fixed and Unmovable": Joseph Smith and the Eternal Nature of the Priesthood
4:45
Closing
The above schedule is subject to change up to the time of ​(i.e., maybe the day or even hour before) the conference.
We certainly hope that many of you will be able to attend some, most, or even all of this conference, which (I'm confident) will offer much that's of interest.
The temple, in its ancient and modern manifestations, is one of our principal interests at the Interpreter Foundation, and we intend to pursue temple studies even more vigorously in the future than we already have.
In this connection, however, it might not be inappropriate to mention that we have published several books on the subject of the temple, as well as on other, related, topics:
With the Christmas holidays coming up, these would make excellent gifts!
In the meantime, I hope to see you on Saturday.