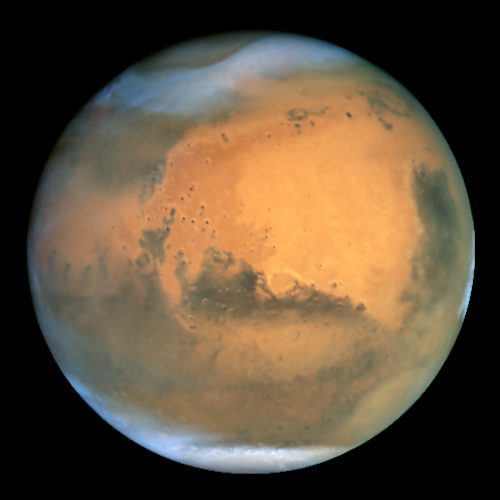 "InSight takes its first selfie on Mars"
"Hear the 'sound' of wind on Mars"
***
From roughly the same area where I was two or three weeks ago, this is potentially good news for those who are concerned about the seemingly shaky future of the world's coral reefs:
"Nearly 200 Great Barrier Reef coral species also live in the deep sea: The unexpected coral bounty means deep reefs have a richer biodiversity than thought"
This is really quite amazing, and, although it's not actually related to the item above, I include it here because — rather like me — it connects the ideas of life and being deep:
"Scientists Estimate the Amount of Deep Life on Earth"
***
Some satellite news:
"A NASA Probe Launched in 1977 Just Entered Interstellar Space"
"NASA's OSIRIS-REx finds signs of water on the asteroid Bennu: The craft will spend 2019 scoping out the best spot to grab a handful of space rock dust"
"A satellite screw-up reaffirms Einstein's theory of gravity: Incorrect orbits let scientists test how clocks change speed in a gravitational field"
***
Some news from the fascinating world of vulcanology:
"Volcanic eruptions that depleted ocean oxygen may have set off the Great Dying: Asphyxiation killed off a lot of marine species 252 million years ago"
"Here's what was surprising about Kilauea's 3-month-long eruption: Scientists have learned new things about how craters collapse and life rebounds under the sea"
***
In other interesting science news:
"Psychology Is Still Fixated on WEIRD People"
I've never knowingly spoken with a genuine flat-earther.  I wonder how common they actually are.
"How to Talk to a Flat-Earther"
"I'm willing to bet there's a decent chance," says Ohio State University astrophysicist Paul Sutter, "that at least one person you know doesn't believe that the Earth is curved."
Really?  I mean, I suppose that it's not impossible.  But I would be surprised.
However, I've spoken with people who reason (on other subjects) very much in the manner of Sutter's "flat-earthers."