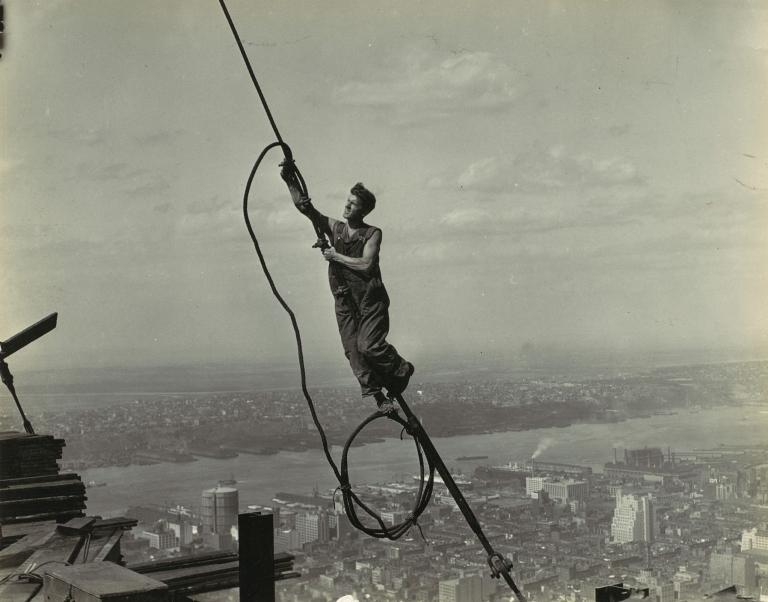 The 9 December 2018 program of the Interpreter Radio Show is now available online.  Terry Hutchinson, Dan Peterson, John Gee, and Kevin Christensen came together for it in order to discuss various topics, including Julie M. Smith's new commentary on the gospel of Mark.  Featured on the program, in fact, was an interview with Julie Smith herself:
https://interpreterfoundation.org/interpreter-radio-show-december-9-2018/
***
Great news:
"Barranquilla Colombia Temple Is Dedicated: 161st temple in the world"
When I was young, there were only about fifteen temples.  And even when I wasn't so young anymore, there were only about thirty or forty.
I had a dream then, and a not unreasonable one, of attending every temple in the world.
Then, at one terrible moment when President Gordon B. Hinckley and President Boyd K. Packer each dedicated a temple on the same day, I knew that my dream was in serious trouble.  I managed to avoid becoming bitter at President Hinckley, but . . . well, dang!  I've long since surrendered my dream, and it just keeps getting further and further away.
***
A powerful statement from the Church of Jesus Christ of Latter-day Saints:
***
Although it's a shoddy piece of work, the so-called "CES Letter" has damaged the testimonies of more than a few people who were not prepared to counter its half-truths, sophistries, falsehoods, flat errors, and misconceptions.  Here's a good reply to it that I think many will enjoy and from which some, perhaps, will benefit:
"A Faithful Reply to the CES Letter from a Former CES Employee"
Back in 2014, I myself was asked to offer a brief response to the "CES Letter" at that year's FairMormon conference.  Here is what I had to say:
Although I probably should, I have never returned to the subject since that presentation in August 2014.  I have to confess that I found reading the "CES Letter" utterly exasperating.  It was so badly done, so error-ridden, so frustratingly ill-informed and partially informed, that I could barely endure it.  There was scarcely a line in it that didn't scream out for correction.  But life is short.  And yet the wretched thing has hurt a number of defenseless people, and that fact, at least, merits attention.