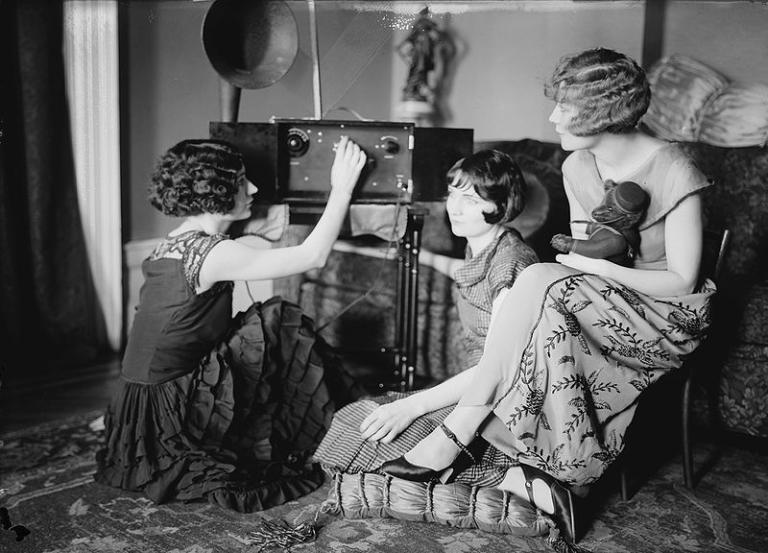 If all goes according to plan, I will be one of the participants on the Interpreter Radio Show for Sunday night, 9 December 2018, along with Terry Hutchinson, John Gee, and, by telephone, Kevin Christensen.  I haven't been available to join the program much in recent months, so this will be a treat for me, if perhaps not altogether for the audience.  I'm told, too, that Julie Smith will join us (presumably by phone) between 7:20 PM and 8:00 PM in order to discuss her forthcoming volume on the Gospel of Mark for the BYU New Testament Commentary series.
***
At this season of the year, it's perhaps especially appropriate to think about light.  And here, from David Grandy, is an article on just that topic:
"Physical Light and the Light of Christ"
"Light is puzzling. For the last century, surprises have repeatedly upended older understandings of light. What is more, these surprises have, among scientists and nonscientists alike, triggered a great deal of philosophical and theological commentary. Physical light resonates metaphysical overtones, some of which may be considered theological or spiritual. Light travels at its characteristic speed only in a vacuum; when moving through air, its speed is reduced. Material bodies can slow, block, and even extinguish light, giving light a seemingly subordinate role in our material world. But special relativity's portrayal of light breaks the frame of mechanistic thought and thereby allows us to reconsider that in some ways physical light in indistinguishable from spiritual light, or the light of Christ."
***
It's time, at the end of this year and in the Christmas season, to put a bit of a plug in for another of the charities that my wife and I favor — one, of course, of thousands of worthwhile organizations in the United States and beyond that are doing remarkable things and that merit support.
I've already mentioned the Liahona Children's Foundation.  Now I want to recall to your attention Operation Underground Railroad.  I cannot imagine a cause that is more unambiguously good.  In the four years of its existence thus far, Operation Underground Railroad has rescued 1,682 victims of child sex trafficking and assisted in the arrests of more than 848 traffickers around the globe.
And don't forget about the Church's Light the World campaign.  Here is one way of supporting it:
"The machines that keep on giving"
"#LightTheWorld Giving Machines Come to Gilbert, Arizona"
"Light the World Giving Machines at Temple Square"
"#LightTheWorld Goes Global with New Giving Machines in New York, London, Philippines"
Of course, I would be remiss in my responsibilities if I didn't remind you, yet again, of the Interpreter Foundation.  There are various ways of contributing to it, and here's one of them:
https://www.facebook.com/donate/578097585979150/
Even small gifts are very welcome.
I've committed — and am now obliged — to make a matching gift of $500 through that Facebook fundraiser.  I'll make that gift before I leave for Egypt later this month, but I would love to reach the $3000 goal of the fundraiser before then.