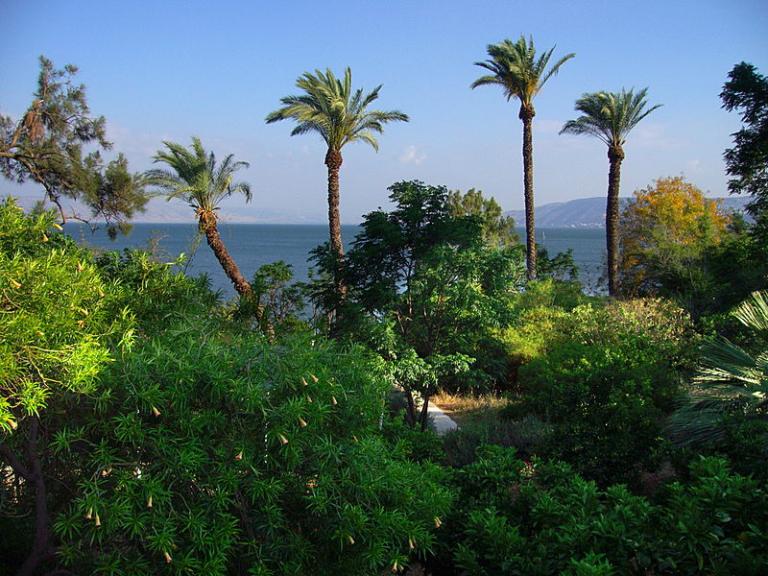 On Thursday, in the Deseret News, I used my regular column to call the attention of my readers there — if I have any! — to an important recent publication:
"A major new Latter-day Saint resource for New Testament study"
Today, in the recently renamed Interpreter: A Journal of Latter-day Saint Faith and Scripture, Stephen Smoot reviews that significant new book:
"Translating the New Testament for Latter‑day Saints"
Abstract: A new translation of the New Testament by Thomas A. Wayment, a professor of Classics at Brigham Young University, offers Latter day Saints a fresh look at this volume of scripture. Accompanying the translation are study notes that touch on historical, textual, and other items of importance in any critical reading of the New Testament. Wayment's new edition should prove a helpful aid to Latter day Saint readers wishing to get more out of their study of the New Testament.
***
Incidentally, while the King James Version (the KJV) remains the official translation of the Bible for members of the Church of Jesus Christ of Latter-day Saints in the English-speaking world, Latter-day Saints should feel no fear or guilt for looking at different translations.
Obviously, Latter-day Saints elsewhere are already using non-KJV translations in their personal study and in formal worship services. The Church's official Spanish-language Bible is a revised edition (complete with Church-specific notes and other materials) of the Reina-Valera translation that originally appeared in 1602, and the official Portuguese-language edition is based on the Almeida translation, most closely associated with Portuguese-speaking Protestants, that began to appear in 1682.
Although the Church of Jesus Christ of Latter-day Saints does not publish official Bibles of its own in any other languages than English, Spanish, and Portuguese, and may never do so, it has approved non–Latter-day Saint editions of the Bible for use in Church meetings and classes in many other areas. In German-speaking Europe, for instance, the originally Catholic Einheitsübersetzung, created between 1962 and 1980, has replaced the modernized Luther Bible that we used during my 1972-1974 mission in German-speaking Switzerland.
Another very valuable recent contribution to Latter-day Saint biblical scholarship is being made by the New Testament Commentary group at Brigham Young University, which has, thus far at least, included fresh translations in its publications. Three commentary volumes have already been available:
Richard D. Draper and Michael D. Rhodes, The Revelation of John the Apostle
S. Kent Brown, The Testimony of Luke
Richard D. Draper and Michael D. Rhodes, Paul's First Epistle to the Corinthians
Julie M. Smith's The Gospel according to Mark has just arrived, still hot from the press.
A supplemental volume, Brent J. Schmidt's Relational Grace: The Reciprocal and Binding Covenant of Charis, is also available.