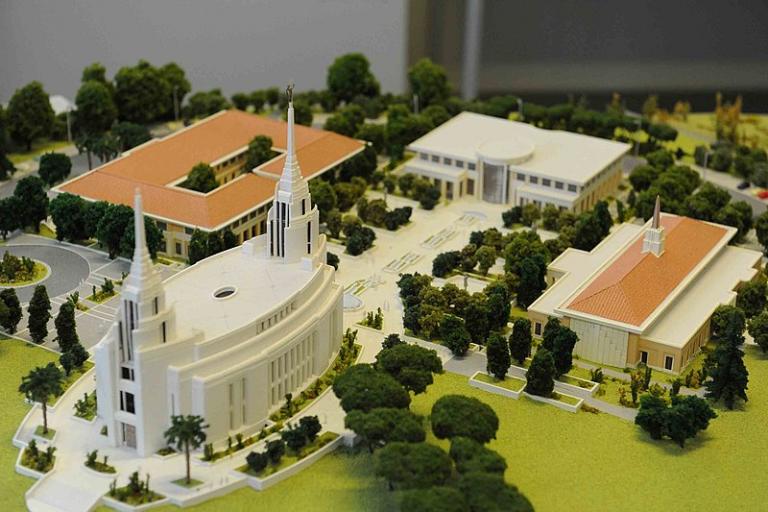 The 13 January 2019 broadcast of the Interpreter Radio Show featured Martin Tanner, John Gee, Kevin Christensen, and guest Grant Hardy. The discussion for the first hour centered on Professor Hardy's new study edition of the Book of Mormon. The second hour was devoted to a Come Follow Me roundtable on the lesson for Matthew 3, Mark 1, and Luke 3 (Come, Follow Me Lesson 5).
"Interpreter Radio Show — January 13, 2019"
That audio roundtable — for Come, Follow Me New Testament Lesson 5, "Prepare Ye the Way of the Lord," covering Matthew 3, Mark 1 and Luke 3 — is also available as a stand-alone item that we hope will be useful to individuals, families and teachers in connection with this year's Gospel Doctrine curriculum:
"Audio Roundtable: Come, Follow Me New Testament Lesson 5: "Prepare Ye the Way of the Lord""
Panelists for the roundtable are Martin Tanner, John Gee, and Kevin Christensen.
***
I really liked Elder Dieter F. Uchtdorf's use of the famous story of violinist Joshua Bell playing near the Washington DC Metro station in the remarks that Elder Uchtdorf delivered today at BYU's devotional assembly:
"Elder Uchtdorf Asks Young Adults to Listen for the Music of the Spirit: Apostle speaks at BYU devotional"
***
There's big Latter-day Saint news in the Eternal City:
"Apostles lead first open house visitors through Rome Italy Temple"
Incidentally, I'm amazed at the travel schedule that members of the Twelve (and other General Authorities) keep. I participated in a small meeting on Thursday afternoon where Elder Ronald Rasband was also present — and, on Monday, he was leading tours through the Rome Italy Temple.
CNN: "Move over, Vatican — there's a new church in town!"
***
In other news:
"Apostle Discusses Lessons From Watergate With Famed Journalist Bob Woodward: Panel at Newseum with Elder D. Todd Christofferson talks integrity and trust"
***
Those of you who care about BYU sports, or football more generally, or, for that matter, the Gospel of Jesus Christ might find this relatively short video (from the New Orleans Saints organization) of interest:
"Documentary on Taysom Hill Shows How His Brother's Death, His Faith Shaped His NFL Career"
***
Something that I didn't know:
"The FBI has been tracking crimes against Latter-day Saints for 3 years. Here's why"
I have problems, actually, with the concept of "hate crimes." I think that the concept of "crimes" ought generally to be sufficient. But if some groups are going to be singled out for special protection, I suppose I can't really object if mine is among them.