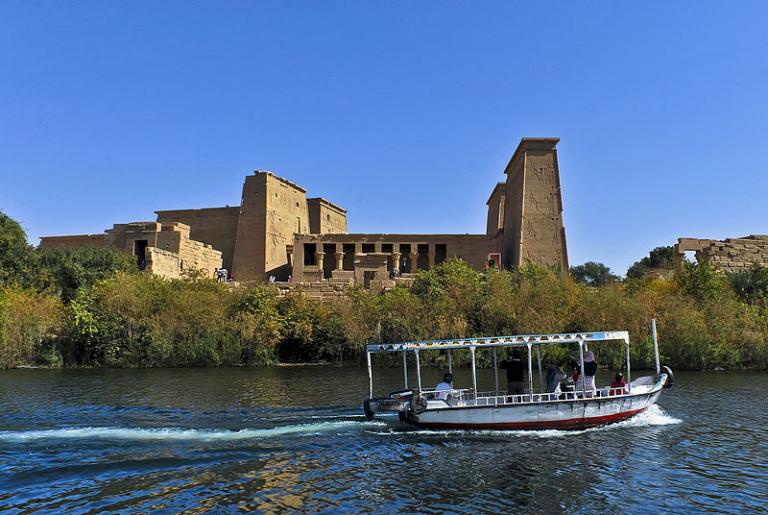 I have received several requests to comment on recent changes to Latter-day Saint temple rituals.  I'm holding off from doing so for several reasons.
The first and perhaps most obvious of them is that, while I've visited a considerable number of temples over the past week or two, none of them appears to have been affected by those recent changes.  In fact, no rituals have been performed in any of them for at least fourteen hundred years — and, all but one case, for many centuries beyond even that.
Thus, I would and could have nothing meaningful to say.
A second and very important reason is related to the following recent statement from the highest leaders of the Church of Jesus Christ of Latter-day Saints, the First Presidency:
"Whenever the Lord has had a people on the earth who will obey His word, they have been commanded to build temples. Scriptures document patterns of temple worship from the times of Adam and Eve, Moses, Solomon, Nephi, and others.

With the restoration of the gospel in these latter days, temple worship has also been restored to bless the lives of people across the world and on the other side of the veil as well.

Over these many centuries, details associated with temple work have been adjusted periodically, including language, methods of construction, communication, and record-keeping. Prophets have taught that there will be no end to such adjustments as directed by the Lord to His servants.

A dedicated temple is the most holy of any place of worship on the earth. Its ordinances are sacred and are not discussed outside a holy temple."
If I ever have anything public to say about the recent changes — which will not happen, at the earliest, until several days after my return to the United States of America relatively late on Saturday, 5 January 2019 — my comments will be extremely circumspect.
I very much look forward to attending the temple again soon after my return.
I should also note that it has been the long-standing policy of this blog to bar too-detailed discussions of the temple from occurring here.  (Inescapably, I will be the judge of how much detail is too much detail.)  If comments go too far, I will warn those posting them and may well delete them.  If I sense that they were intended to offend, the person posting them will be banned instantly.
Just so that's clear.
Posted from Cairo, Egypt