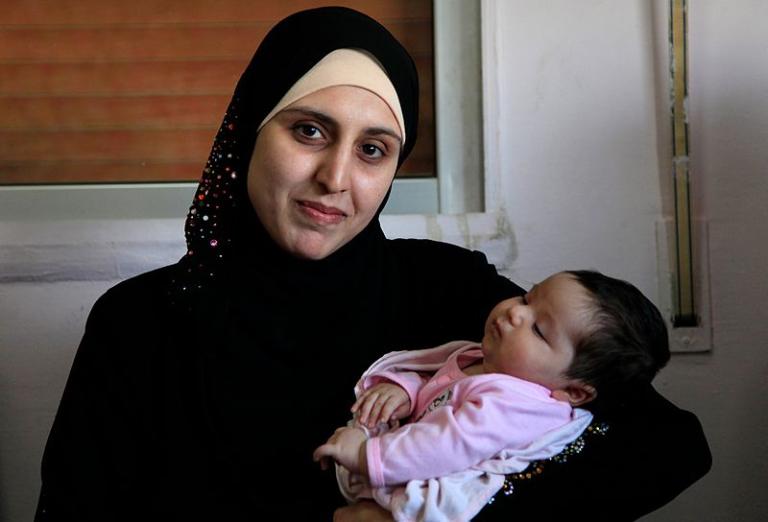 My wife's friend Jean Marshall kindly brought this poem to our attention. It's by Brian Bilston:
"Refugees"
They have no need of our help
So do not tell me
These haggard faces could belong to you or me
Should life have dealt a different hand
We need to see them for who they really are
Chancers and scroungers
Layabouts and loungers
With bombs up their sleeves
Cut-throats and thieves
They are not
Welcome here
We should make them
Go back to where they came from
They cannot
Share our food
Share our homes
Share our countries
Instead let us
Build a wall to keep them out
It is not okay to say
These are people just like us
A place should only belong to those who are born there
Do not be so stupid to think that
The world can be looked at another way

(now read from bottom to top)
And now for just a bit of background on Brian Bilston. Perhaps the most important thing to know is that he doesn't exist. Not under that name, anyway.
"Why Twitter's 'Poet Laureate' Has No Plans to Unmask His Real Identity: He tweets under the guise of @Brian_Bilston and uses the platform to reinvent the age-old form of writing"
Brian Bilston's Poetry Laboetry: From Ideation to Poemification
***
One of my sons brought the story mentioned below to my notice, wondering why it was attracting so little coverage. Would it have drawn more attention had the roles been reversed, if it had been Muslims planning to massacre the people of a small rural New York community with a bomb attack?
"Planned Attack On Muslim Community In Upstate New York Disrupted, Police Say"
"Islamberg Muslim Massacre Plot Suspect Invited Trump to His Eagle Scout Ceremony: One of four teens police say planned to attack an Islamic community in New York was an adamant supporter of the president and a wall on the southern border."
According to the Wikipedia article on "Islamberg," this represents merely the latest recent plot to wreak violent havoc upon a tiny settlement of 200 apparently peaceful Muslims:
In November 2015, one Jon Eric Ritzheimer, a Trump voter and a self-declared enemy of Islam and of the Bureau of Land Management who is based in Phoenix, Arizona, gained attention in the news for threatening an attack on Islamberg. (See "Upstate New York town threatened by Arizona man in online post: reports.")
In June 2017, a Tennessee resident by the name of Robert Doggart was sentenced to almost 20 years in prison for plotting an attack on Islamberg. (See "Tennessee man sentenced over plot to attack Muslim community" and "America Snores When Christian Terrorist Threatens to Massacre Muslims: An ordained minister pleaded guilty to threatening to burn down a New York town full of Muslims. Where's the FBI presser and Fox News panic?")
And now, in January 2019, it happens yet again.