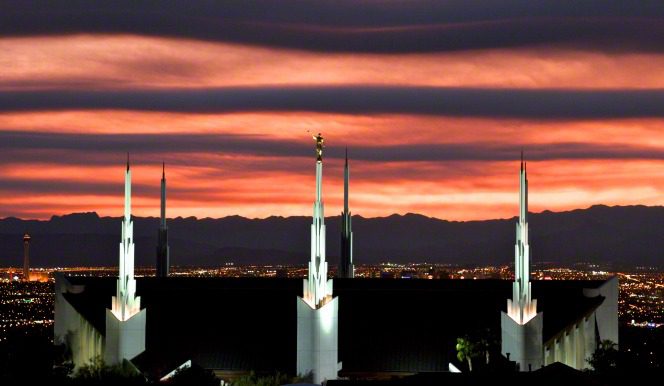 Here's an item, designed to be helpful for New Testament study in Latter-day Saint classes and homes, from the Interpreter Foundation:
Come, Follow Me New Testament Lesson 6: Matthew 4; Luke 4–5 "The Spirit of the Lord Is upon Me"
***
Here's a brief video featuring Neal Rappleye — it's less than four minutes long — that I think you'll enjoy:
"WATCH: Archaeological evidence for Egyptian writing by Israelites in Book of Mormon times"
***
Here's a particularly vile little robbery technique that is apparently being employed by at least two greedy thugs in Utah:
"Ogden woman warns of imposters posing as Latter-day Saint missionaries"
Thanks to my friend Tom Pittman for calling this to our attention.
If you happen to see a "Latter-day Saint missionary" with red hair and wearing a goatee, or if two "missionaries" come to your door and begin to ask you personal questions and questions about your neighbors rather than trying to teach you about the Church of Jesus Christ of Latter-day Saints, please don't hesitate to call the police. In fact, please do so immediately.
And you might perhaps want to warn your family and your neighbors. This doesn't sound like a major threat and I'm certainly not suggesting fear, but forewarned is forearmed — and it would be nice if these people were to have an encounter with the police.
***
"Prophet Pens Op-Ed for the Arizona Republic in Advance of His Visit: President Nelson to address 68,000 Latter-day Saints in Glendale"
You can read President Nelson's column (which I, personally, liked very much) at the following link:
"LDS president urges spirituality in an increasingly secular world during Phoenix-area visit"
***
"Apostle Tells Educators to be 'First Responders' to Students Considering Suicide: Elder Rasband speaks to some 50,000 Church educators"
***
"Groundbreaking Date Set for Praia Cabo Verde Temple: Artist rendering also released to public"
***
"Elder Soares Says Remembering the Savior Leads to Happiness: Apostle speaks to BYU audience in Provo"
***
This is important:
"Larry Morris on the Value of the Testimony of the Eight Witnesses"