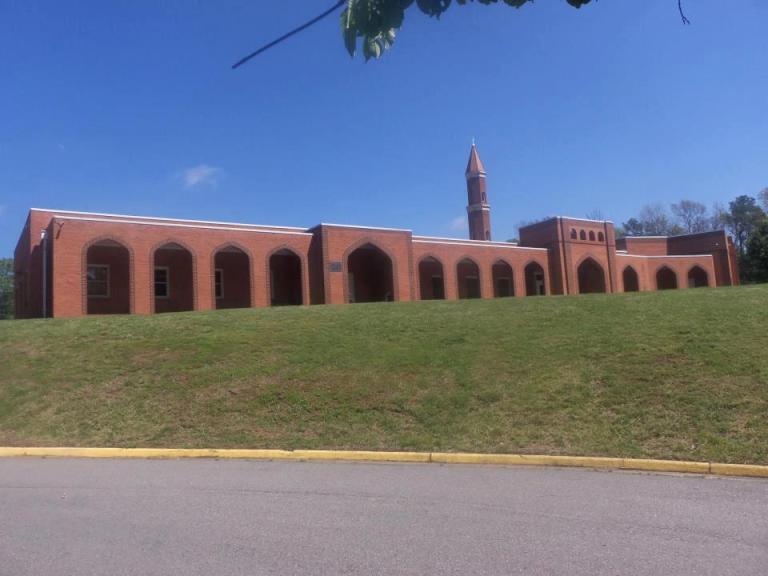 Plainly, comparative religions courses should be more widely taught.  Otherwise, bigots will continue to make rookie mistakes like this one:
"Man arrested for punching, pouring coffee on Sikh 7-Eleven clerk — because he thought the man was Muslim"
This isn't the first time that a vengeful ignoramus has attacked a Sikh in a vain effort to hurt innocent Muslims.  Some will remember the case of the "Murder of Balbir Singh Sodhi" in Mesa, Arizona, on 15 September 2011, which occurred in the immediate wake of the attacks on the Pentagon and the World Trade Center in New York City.
***
"Political and religious fallout from Rep. Omar's AIPAC remark won't fade, nor will social media let it"
***
This is good news:
"10,000 Arabic books have been digitized to ebooks"
***
American news media being what they are, we're much more likely to hear about the Kardashians and about Karl Lagerfeld's cat than about demonstrations on the streets of Tehran and Chinese internment camps for Muslims.  But there's actually more going on in the world than just the ever-intriguing relationship between Orlando Bloom and Katy Perry:
"US Muslim leaders call on China to end persecution of Uighurs"
"Iranian protesters defiant in the face of 'worst' crackdown in a decade"
"Threatened with 'acid, rape, abuse': Protesting Iran's compulsory hijab law"
***
On a brighter note:
"Nikahnama wants to bring back a lost Islamic marriage tradition"
***
By the standards of most politically conservative American Latter-day Saints, I'm a critic of Israel.  By the standards of most American academic Arabists and Islamicists, I'm a staunch supporter of Israel.  My personal pattern — I'm almost tempted to call it a "rule" — is, when I find myself surrounded by those who praise Israel, to criticize the Jewish state, and, when I'm in the midst of people who are critical of Israel, to praise it.  This puts me about where I think that I ought to be, and I'm happy with my stance.  It accords with my best understanding of the situation.  When anti-Israelis speak of a supposed Israeli "genocide" against the Palestinians, I point out that this is sheer nonsense.  It distorts the word genocide beyond any reasonable definition of the term.  On the other hand, I can point to numerous cases where, I'm convinced, Israel could win the hearts of a great many Palestinians over by simply treating them more fairly.
It's a complicated situation, though, and I don't want to oversimplify it, but justice and charity can go a long way toward fixing things.
Posted from Richmond, Virginia