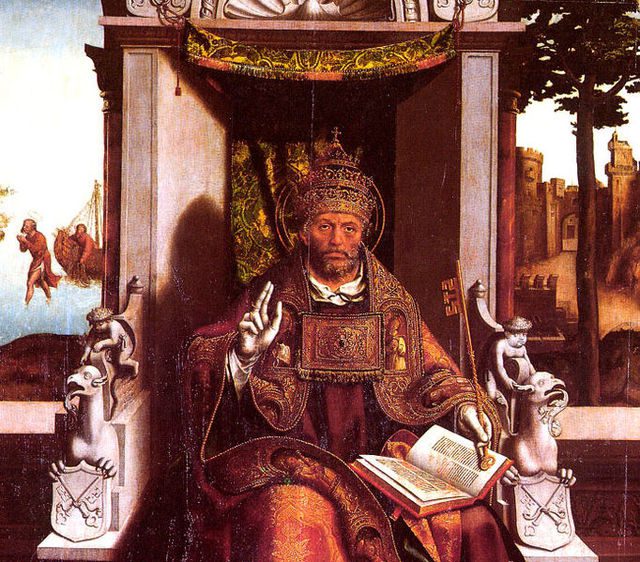 The references in all three of the synoptic gospels to Christ's healing of Simon Peter's mother-in-law (πενθερὰ) tell us one thing for an absolute certainty:  The first pope was married!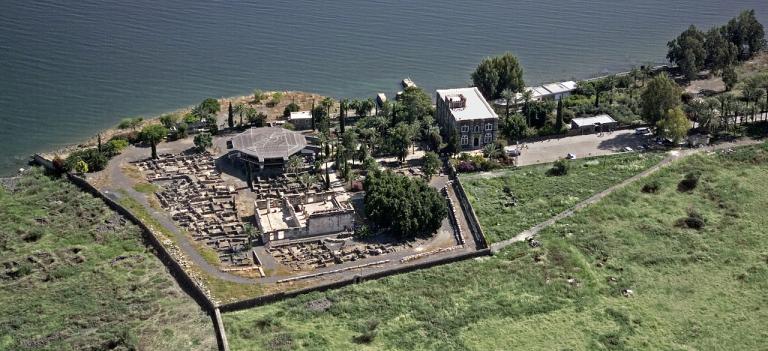 Note, incidentally, how directly Jesus goes from the synagogue into Peter's house.  The two seem to be located very near each other, as, indeed, the traditional site of Peter's house in Capernaum is located virtually next door to the ruins of at least two synagogues.  I lean strongly toward the view, by the way, that the traditional house of Peter is authentic.  Here's a brief article that I wrote on the subject some years back:
http://www.deseretnews.com/article/700038919/Capernaum-bears-witness-of-Christ.html?pg=all.
***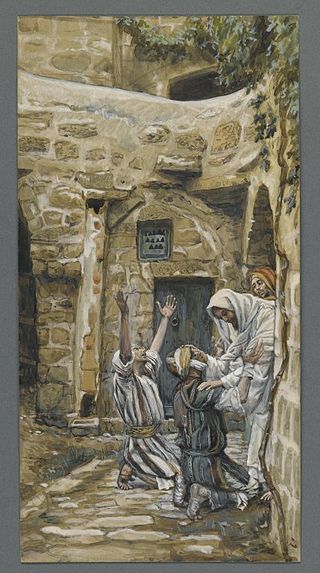 Notice, in the records of the sick people who are healed in the evening at Capernaum, that, of the three synoptic accounts — John doesn't mention the incident — only Matthew says "This was to fulfill what was spoken by the prophet Isaiah, 'He took our infirmities and bore our diseases.'"  Such observations ("This was done that it might be fulfilled which was spoken by the mouth of the prophet X") are characteristic of Matthew's approach, which is plainly intended to persuade a Jewish audience that Jesus was the messiah.  Mark and Luke (and, for that matter, John) are far less concerned with that particular matter.
Latter-day Saints (and others) tend to harmonize the four gospels.  And, in fact, they're in pretty good harmony.  But reading them through separately demonstrates that they're written to somewhat different audiences and with varying (though broadly consistent) agendas.
Mark and Luke describe Jesus as trying — more or less in vain, on this occasion at least — to get some peace and quiet from the continual press of the crowds, for prayer and meditation.  It's a very human glimpse.  The mortal Jesus, like us, needed time to think, to recharge his batteries.  And, as with us, it was difficult for him to find time for that basic need.