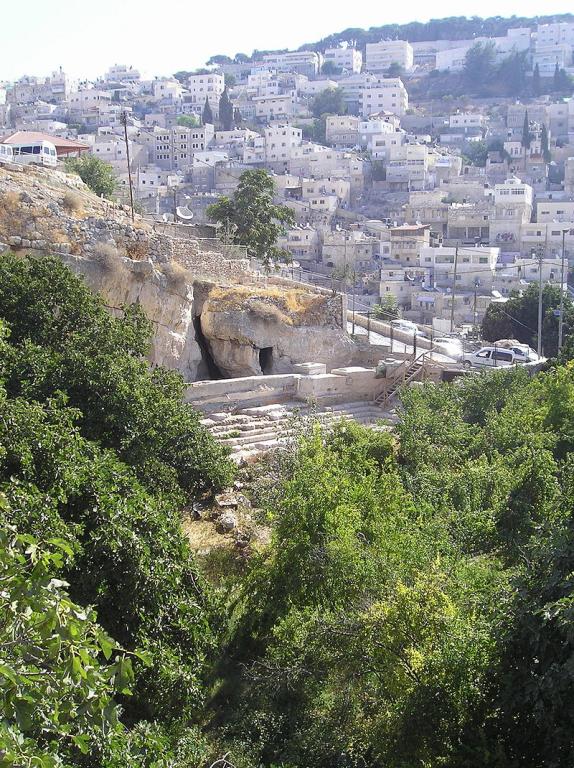 The Arab-Israeli conflict isn't, on the whole, very funny. But West Bank Story managed to get laughs out of it, not to mention an Oscar in 2007 as "Best Live Action Short Film." If you have twenty-one minutes, you might enjoy watching the film. Especially if you've ever visited Israel or Palestine or if you catch some of the in-jokes and references:
***
Back, though, to the unfunny:
"Rep. Ilhan Omar should be condemned — Religious, racial and ethnic hatred must find no refuge in Congress"
"Omar the flashpoint as Democrats confront divide over Israel"
I have long found myself in a slightly odd position: I'm far more negative about Israel than most of my fellow political conservatives and than most of my fellow Latter-day Saints. On the other hand, I'm far more positive about Israel than the overwhelming majority of my fellow Arabists (except, on the whole, for those of them who are Jewish and/or Israeli).
As I've previously commented, when I'm in a group that, in my judgment, is going too far in its condemnation of Israel, I feel the compulsion to stand up in Israel's defense. However, when I'm in a group that I judge to be too uncritically laudatory of Israel, I feel an equal and opposite compulsion to point out the many areas in which Israel, to my way of thinking, falls short in its treatment of the Palestinians.
I would like to be pro-Palestinian, but Palestinians (speaking collectively and, thus, somewhat unfairly) have committed too many atrocities for me to rally to their cause with any great feeling of moral comfort. But I can't be anti-Palestinian, either, because I think it undeniable that they have suffered many injustices and unnecessary humiliations. When some Palestinians complain of alleged Israeli "genocide" against them, I reject this as a wild exaggeration and a grievous abuse of the term. But I believe that many Palestinians could be won over if they were treated fairly and without prejudice. On the other hand, Israel deserves praise for the fact that its judicial system has often (but not always) sided with Palestinians in their grievances against the Israeli government. On the other other hand, sometimes the Israeli bureaucracy seems to go out of its way to irritate and infuriate the Palestinians, who are too easily irritated and infuriated. But the Israelis are too often oblivious to their offenses. And on and on it goes. As the saying has it, it's complicated.
But let's end on a positive note. Here's a brief video of an Israeli Jewish man dancing, alone while atop a car, in an Arab village:
https://www.facebook.com/watch/?v=735884213433617