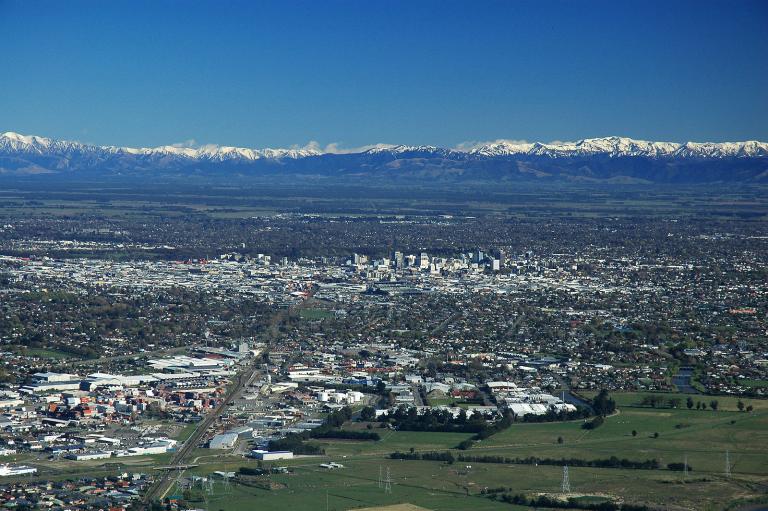 "Did the New Zealand Shooter Change the Cultural Script?  In livestreaming the massacre, he may have created the next innovation in the mass-killing contagion."
***
It hardly needs to be said that I'm not a Clintonista.  I've never voted for either Bill or Hillary, and I never will.  Nor am I any kind of special fan of their daughter, Chelsea.  But this is flatly absurd:
"Students At New Zealand Vigil Confront Chelsea Clinton: You 'Stoked' Islamophobia"
New York University is reputed to be a good school.  Whether it continue to maintain that reputation if these students are any kind of reliable indicator is, however, a very big question.
***
"Stop Politicizing the Christchurch Killings: Now is the time to console the grieving and honor the dead, rather than trying to score points in the culture wars."
***
"Trump tells Fox to 'bring back' Jeanine Pirro; source says she was suspended for Islamophobic remarks"
I'm not especially unhappy about this.
Once again:  I'm anything but a fan of first-term Congresswoman Ilhan Omar (D-MN).  Representative Omar stands for many positions that I reject, and I'm shocked that a Minnesota congressional district elected her.  But here's what Ms. Pirro said about Congresswoman Omar:
"Think about it: Omar wears a hijab. Is her adherence to this Islamic doctrine indicative of her adherence to Sharia law, which in itself is antithetical to the United States Constitution?"
Really?  Seriously?  Does a mere belief in shari'a — which, in some sense or another, just about any serious Muslim holds — actually indicate rejection of the Constitution?  Does Latter-day Saint belief in building the Kingdom of God make us Constitution-denying wannabe theocrats?  Should we be permitted to hold public office?  To be citizens of the United States?  Does a woman's wearing an Islamic headscarf make her an enemy of American constitutionalism?
Candidly, now that I think about it, I'm happy at Ms. Pirro's receiving a slap for her comment.
***
Meanwhile, in other news:
I've learned from an anonymous online source that I'm "a self loathing anti American, anti Jew Socialist / Communist" who "supports the moslems and Hitler joining forces in WW II to wipe out Jews and approves of Western Civilization being wiped out today."  All I have is "emotions, feelings and opinions, no facts . . . . typical of Socialists / Communists." That's why I "was fired from Maxwell Institute."
Great stuff.
And I guess it's time for me to come clean:  I imbibed my Socialism and my Communism from reading the great Marxist theorists Adam Smith, William F. Buckley Jr., Milton Friedman, Friedrich von Hayek, and Ludwig von Mises.  All my life, I've voted the straight Socialist/Communist ticket, supporting Comrade Ronald Reagan, for instance, every chance I had, and, as a young child, supporting Barry Goldwater (in opposition to my parents). I lean toward a particular school of Socialist/Communist economics, commonly called libertarianism, that argues for maximally free markets.  On multiple occasions, I've attended and spoken at the huge Socialist/Communist gathering in Las Vegas called FreedomFest.  I've subscribed to the infamous Socialist/Communist magazine National Review since I was fourteen.