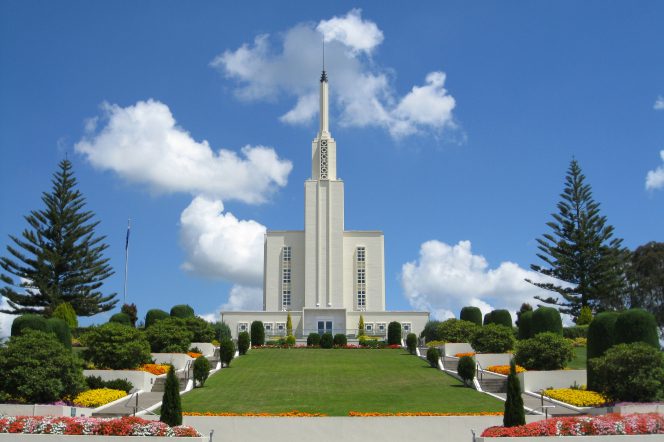 The latest installment of my bi-weekly "Defending the Faith" column has appeared in the Deseret News:
"'A Documentary History of the Book of Mormon' examines primary sources"
***
Available via the website of the Interpreter Foundation:
"Discipleship," an interview with Eric Huntsman
***
"Church Sponsors 11th International Art Competition : Exhibit opens at the Church History Museum in Salt Lake City"
***
"Mormon style update: AP changes rules on referring to Church of Jesus Christ of Latter-day Saints"
***
I'm very proud of the Church of Jesus Christ of Latter-day Saints in this regard, as in so very many others:
"Hamilton Latter-day Saints Welcome Muslim Neighbours"
"Church Hosts Interfaith Musical Tribute in Tabernacle"
***
Interpreter: A Journal of Latter-day Saint Faith and Scholarship — formerly Interpreter: A Journal of Mormon Scripture  — has been publishing since early August 2012.  At least one article every week.  Sometimes two.  Occasionally even three.  Tomorrow (Friday), barring some unforeseen disaster, Interpreter will mark its 348th consecutive week of publication.
I enjoy calling attention to new articles when they appear.  But it's also worthwhile to remind people of past articles, and to call those articles to the attention of those who might not have seen them when they were first published.
Since this blog entry already has a slight New Zealand connection, I think that I'll continue in that vein.  My friend Professor Louis C. Midgley published this piece in Interpreter 8 (2014):
"Māori Latter-day Saint Faith: Some Preliminary Remarks"
Abstract: Marjorie Newton's widely acclaimed Tiki and Temple is a history of the first century of Latter-day Saint missionary endeavors in Aotearoa/New Zealand. She tells the remarkable story of what, beginning in 1881, rapidly became essentially a Māori version of the faith of Latter-day Saints. Her fine work sets the stage for a much closer look at the deeper reasons some Māori became faithful Latter-day Saints. It turns out that Māori seers (and hence their own prophetic tradition) was, for them, commensurate with the divine special revelations brought to them by LDS missionaries. Among other things, the arcane lore taught in special schools to an elite group among the Māori is now receiving close attention by Latter-day Saint scholars.
***
Incidentally, it pleases me to recall that President Russell M. Nelson announced a new temple for Auckland, New Zealand, on 7 October 2018.  Although no site location has been officially announced for the new temple, many are speculating that it will be built on the same fairly prominent hill, just off the Southern Motorway, where the New Zealand Missionary Training Center and Auckland New Zealand Redoubt Stake meetinghouse now stand.