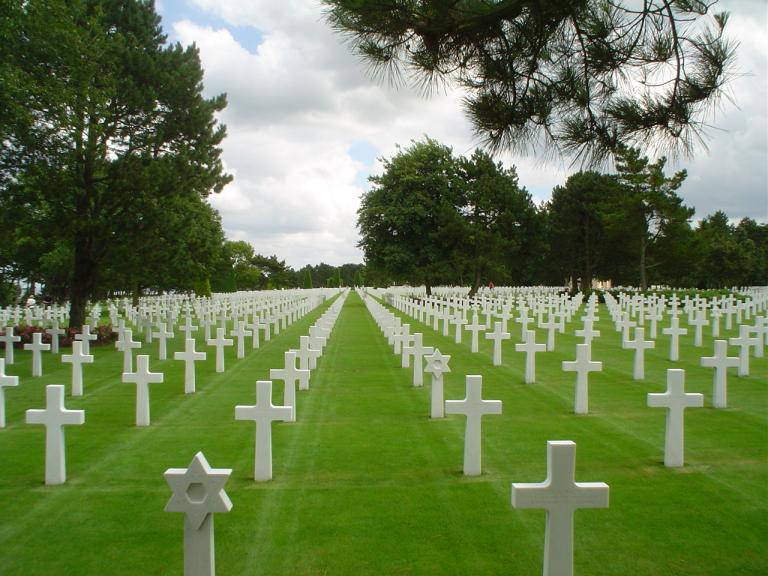 I'm not often given to nostalgia, but sometimes it happens.  And for some reason, as it turns out, I'm in a bit of a nostalgic mood today.
It's easy — for me anyhow; maybe others don't think this way — for me to somehow imagine that people I haven't seen for many years are still going on with their lives pretty much unchanged.  Unlike me, in my imagination my seventeen- and eighteen-year-old high school classmates are still young.  They don't change, even though I know, rationally, that they've aged.  That many of them are probably retired by now, and that some of them are almost certainly dead.
But toda, somehow, it hit me yet again, as if I didn't already rationally know it, that the adults who molded me as a boy and as a young man are all dead.  Or that, if they're not dead, they're old enough that they almost certainly can't be doing well (except for one notable exception).  Even the ones who were relatively young, in their thirties and forties, are — if they're still alive at all — in advanced old age.
Why did I start thinking along these lines today?  I don't really know.  I suddenly felt impelled to look up a former bishop of mine in southern California, wondering whether I could find anything about him.  I hadn't seen him in many decades, and I was shocked to discover that he had died late last November, and that he had been living not too terribly far from where my wife and I live.  I wish that I had known that, and that I had gone to see him.
So I looked for the man who, as president of the Los Angeles California East Stake, had sent me on my mission.  In fact, for almost my entire childhood, the concept of "stake president" and this particular man were inseparable in my mind.  Unsurprisingly, he's gone as well.  He died just a couple of months before my father, back in 2003.
The men with whom I worked at the family construction company and who were almost uncles to me, men like Tino Beltran and his brother Frank, and Joe Esparza, and our company mechanic, Red Faler — they've all passed away, too.
This all illustrates in a very acute way the brief and transitory character of our lives here, and it reminds me, once more, of the achingly beautiful setting by Ēriks Ešenvalds of Sara Teasdale's poem "Only in Sleep," performed here by the Choir of Trinity College, Cambridge:
Only in sleep I see their faces,
Children I played with when I was a child,
Louise comes back with her brown hair braided,
Annie with ringlets warm and wild.
Only in sleep Time is forgotten—
What may have come to them, who can know?
Yet we played last night as long ago,
And the doll-house stood at the turn of the stair.
The years had not sharpened their smooth round faces,
I met their eyes and found them mild—

Do they, too, dream of me, I wonder,
And for them am I too a child?