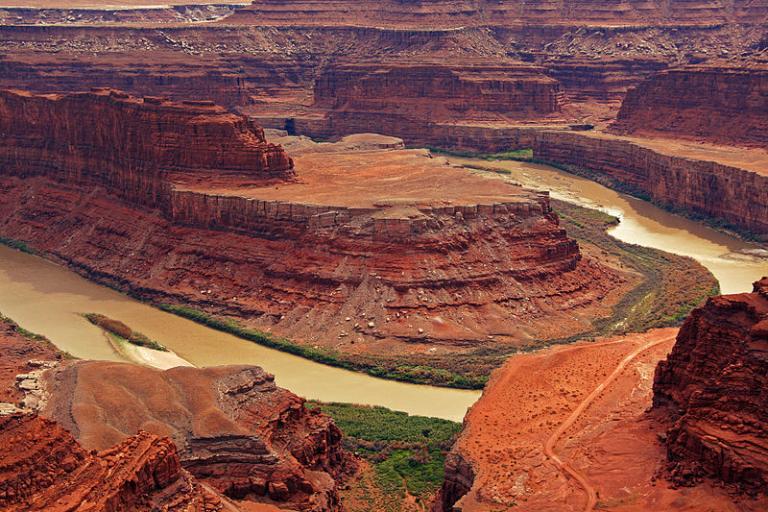 New, on the website of the Interpreter Foundation:
I Can Defend My Beliefs by Teaching True Principles: A Video Supplement for Come, Follow Me Lesson 10: "Thy Faith Hath Made Thee Whole"
***
An important new publication:
"Book Notice: Read Primary Sources on the Origin of the Book of Mormon in One Volume"
***
Sometimes, unfortunately, we have to consider such subjects:
"6 Things to Consider When a Church Leader Commits a Serious Sin"
***
If you or somebody you know has been disturbed by the so-called "CES Letter," you might enjoy Jim Bennett's response to it:
And now here is Jim Bennett's response to a response to it:
"CES Reply: Adding Up the Hominems"
***
Some critics of the Church of Jesus Christ of Latter-day Saints affect the belief that what they call "Utard," the home territory of what they call "Mormondumb," is something of a Hell on Earth. Maybe it is, of course — for one thing, after all, I have adopted Utah as my home state and I live here — but the data to support their depiction of Utah is, to say the best of it, rather sparse. And the contrary data is rather abundant. Here's an example of the latter, from the website of the Today Show:
"The happiest and healthiest states in the US, ranked"
***
A few weeks ago, my wife was off in Cancún, Mexico, visiting with family. While I was shoveling snow back home, she was sending me photos of the beach and, once, even complaining about coolish breezes. Today, she flew off with a friend to Hawaii. But am I bitter? Am I jealous? Am I feeling neglected? Is my soul cankered with envy? Not at all! I've been grading papers! I've been finishing off committee assignments! It's she who should feel envious.
***
More — incredibly — than a quarter of a century after it was first published, I continue to regard this article as something of a small classic.
"Basic Methodological Problems with the Anti-Mormon Approach to the Geography and Archaeology of the Book of Mormon"
It was a product of the old Foundation for Ancient Research and Mormon Studies (FARMS), the predecessor to the Neal A. Maxwell Institute for Religious Scholarship, back when that organization was in its glory days and its future seemed bright with promise.