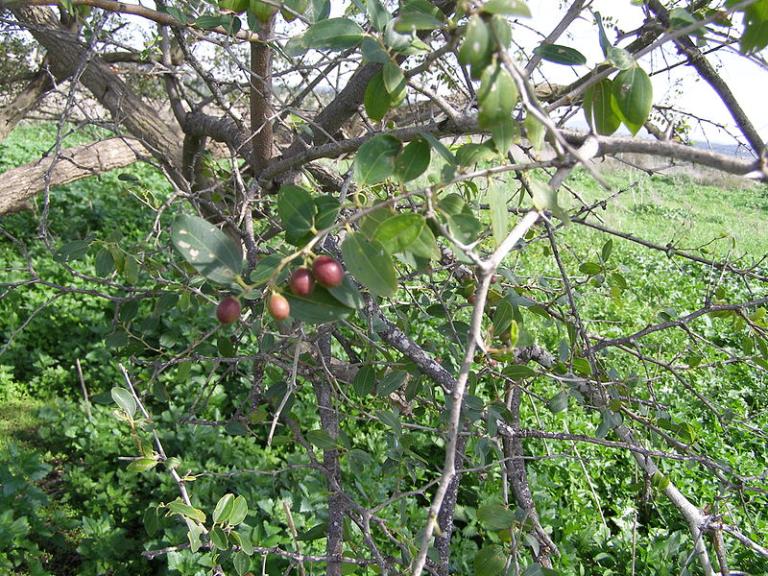 Compare Matthew 5:38-48
The differences between the Matthean text (the Sermon on the Mount) and the Lukan text (the Sermon on the Plain) are considerable at this point; each includes material that the other doesn't.
I'll concentrate on just one comparison here, though:
Whereas Matthew 5:48, much beloved of Latter-day Saints, reads "You, therefore, must be perfect, as your heavenly Father is perfect," the Lukan parallel (6:36) says "Be merciful, even as your Father is merciful."
That's considerably weaker in terms of human deification, though the context in Luke and the context of Matthew 5:43-48)suggest that Jesus specifically had perfection in love and mercy in his mind when he was speaking.
But I note, too, that Luke itself isn't utterly bereft of language suggesting something that approaches human deification: "Your reward will be great," says 6:35 (immediately preceding the text "Be ye merciful, even as your Father is merciful") to those who do good and love their enemies and give without expectation of return, "and you will be sons of the Most High; for he is kind to the ungrateful and the selfish."
That's the language of adoption into the divine family, and of heirship.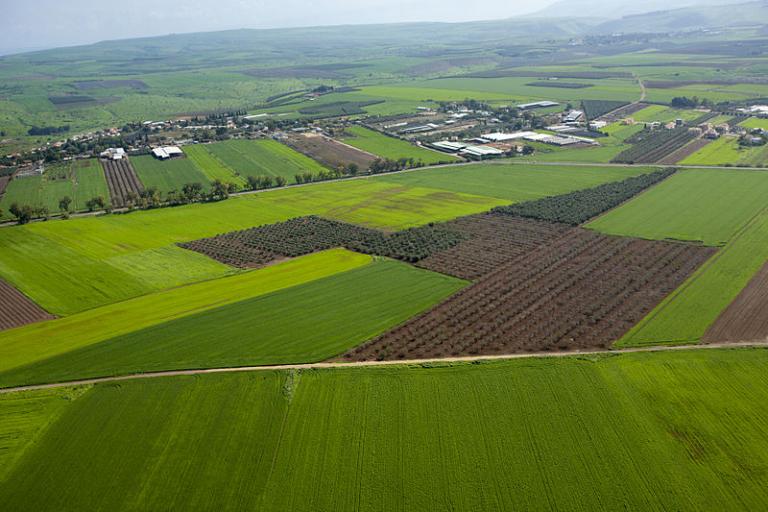 Compare Matthew 7:1-5; 12:36-37; Mark 4:24-25; John 13:16; 15:20
I like Luke's fuller version of the warning not to condemn others. In the quotation below, which comes from the Revised Standard Version, I italicize the words that don't really have a parallel in Matthew 7:1:
"Judge not, and you will not be judged; condemn not, and you will not be condemned; forgive, and you will be forgiven; give, and it will be given to you; good measure, pressed down, shaken together, running over, will be put into your lap. For the measure you give will be the measure you get back."
Rich teaching. The world would be a better place if we were to show the charity to others that we hope to receive for ourselves.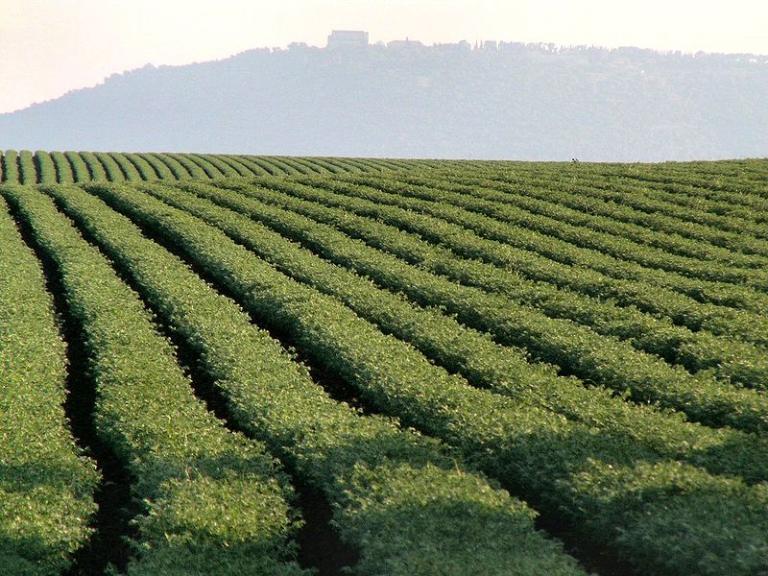 Compare Matthew 7:15-20; 12:33-35
Immediately following a strong exhortation not to judge, Luke's account of the Sermon on the Plain has Jesus explain that, just as trees are known by the quality of their fruit, people are known by their actions.
This is, very plainly, a recognition that we do and must constantly make judgments, not only about fruit trees but about people — and the corresponding passages in Matthew are, if anything, perhaps even more clear on that.
So what are we to make of the prior admonition that we "judge not"?
It seems to me pretty clear that we're being exhorted not to avoid making any judgments at all, which is impossible, but to avoid "criticizing" or "condemning" or arrogating to ourselves the right (which is God's alone) to pass final judgment.