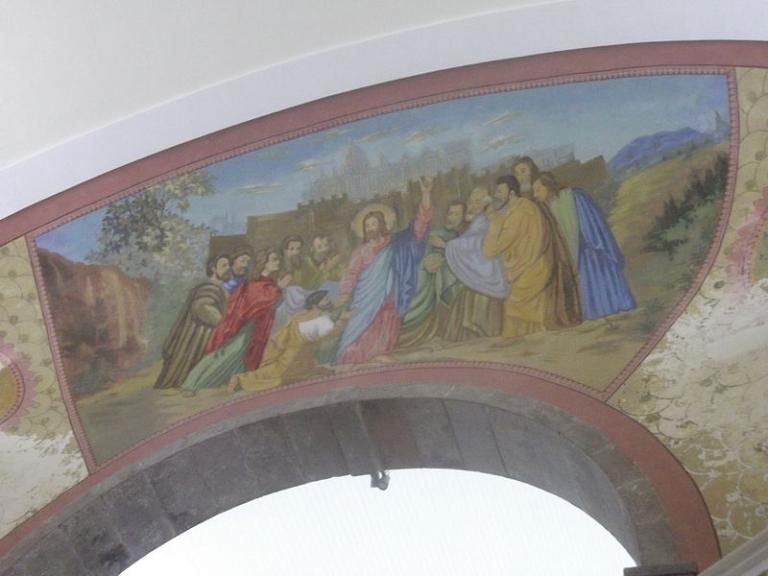 Compare Matthew 18:15, 21-22
Please note the requirement in this passage, absent from Matthew 18:21-22, that the sinner acknowledge his sin and repent.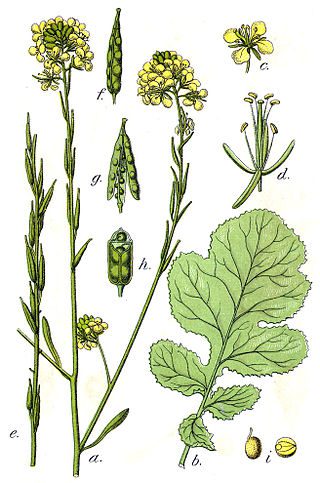 Compare 17:19-21; 21:21; Mark 9:28-29; 11:22-23
I'm reminded, in this context of the Lectures on Faith:
Lecture One 1. Faith [is] the first principle in revealed religion, and the foundation of all righteousness. 9. Faith is the assurance which men have of the existence of things which they have not seen and . . . the principle of action in all intelligent beings. 12. As faith is the moving cause of all action in temporal concerns, so it is in spiritual. 13. But faith is not only the principle of action, but it is also the principle of power in all intelligent beings, whether in heaven or on earth. 15. The principle of power which existed in the bosom of God, by which he framed the worlds, was faith.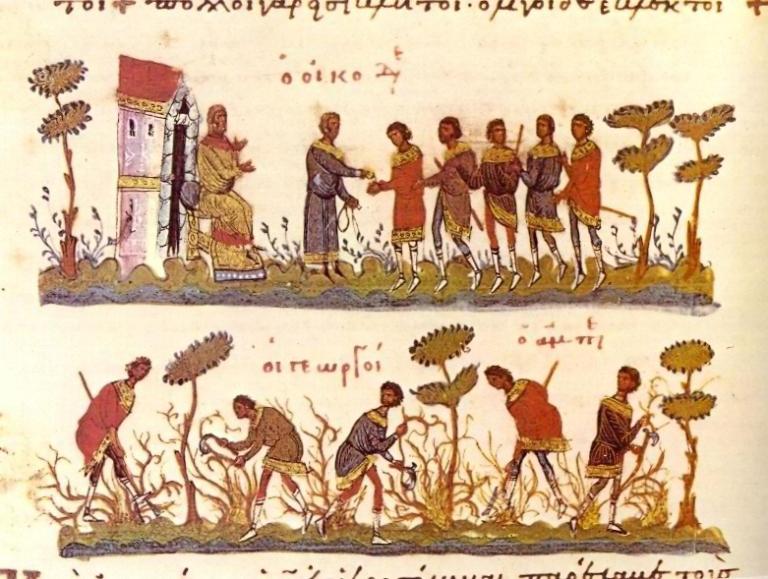 There is an analogous passage in the Book of Mormon, in King Benjamin's marvelous speech.  And, to me anyway, there's a striking anecdote (from outside the Book of Mormon) in which it plays a role:
Truman Madsen once told me of a year-end Christmas party for the missionaries who served on Temple Square.  This was a long time ago, when those missionaries were older local men rather than today's young full-time sister missionaries.
President Joseph Fielding Smith, then of the Council of the Twelve, was to be the concluding speaker at the dinner party.  He had been allotted a fair amount of time for his remarks.
Apparently, at least to President Smith's taste, the earlier speeches and testimonials of the evening took a bit too much of a self-congratulatory turn, about all of the great things that the Temple Square missionaries had accomplished on behalf of the Lord's Church during the preceding twelve months.
So, when his turn came to speak, he stood up, opened his scriptures, and read Mosiah 2:20-21 to them.  "In the name of Jesus Christ, Amen," he said when he'd finished reading, and he sat down.
I may be mistaken, but I seem to recall that Truman was there in the audience, and that, at least in retrospect, he thought President Smith's non-speech rather well-aimed.  He told me that you could have heard the proverbial pin drop, afterwards.
You might think the rebuke just a tad sharp, and perhaps it was.  But the Lord's statement in Luke 17:7-10, the passage under consideration here, is pretty tough, too.  And it's certainly thought-provoking.