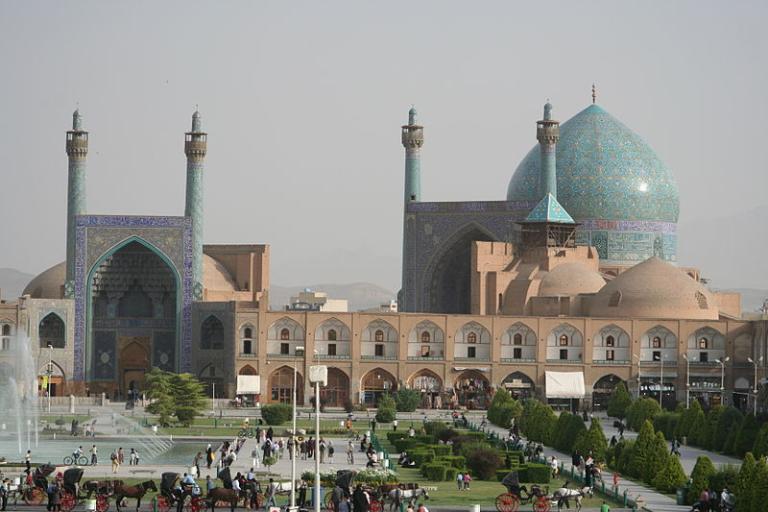 Why, a reader of a previous entry asks — yes, this blog has at least one other reader beside you — would anybody even want to go to a dangerous, fascist, theocratic, totalitarian place like the Islamic Republic of Iran?
To which, with all due respect, my response is:  Really?  Seriously?
Why on earth wouldn't I want to go to Iran?
Persia — Iran's historic name — is the home of one of the very greatest of world's civilizations.  Persian is the language of one of humanity's greatest cultures.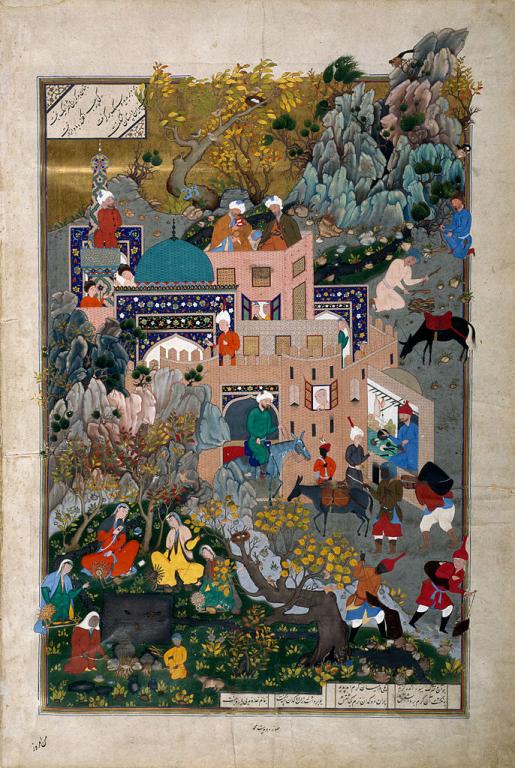 To name just the Persian books that I regularly teach in my IHUM 242 "Humanities of Islam" class, there's
the massive early-eleventh-century Shahnameh of Firdawsi, the Persian national epic, with its larger-than-life ancient mythological kings and princesses and warriors and its poetic retelling of the history of Persia in the centuries just prior to the arrival of Islam
Farid al-Din 'Attar's early-thirteenth-century mystical allegory, The Conference of the Birds
Nizami's twelfth-century Layla and Majnun, another allegory of Sufi mysticism that, in this case, also foreshadows the plot of Shakespeare's Romeo and Juliet
Omar Khayyam's famous early-twelfth-century Rubaiyat
the thirteenth-century Masnavi of Jalal al-Din Rumi, perhaps the greatest of all Sufi poetic works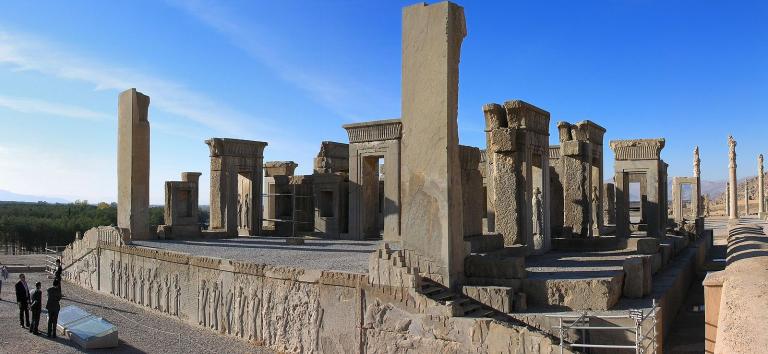 During my brief stay in Iran as a guest of the Islamic Republic, I was able to visit the marvelous city of Isfahan, capital of the Safavid Dynasty during the sixteenth and seventeenth centuries.  I also spent time in Persepolis, the spectacular ceremonial capital of the Achaemenid Empire during the sixth-fourth centuries before Christ.  And, while at Persepolis, an Iranian-American academic and I climbed above the city to examine the royal tombs of Artaxerxes II and Artaxerxes III.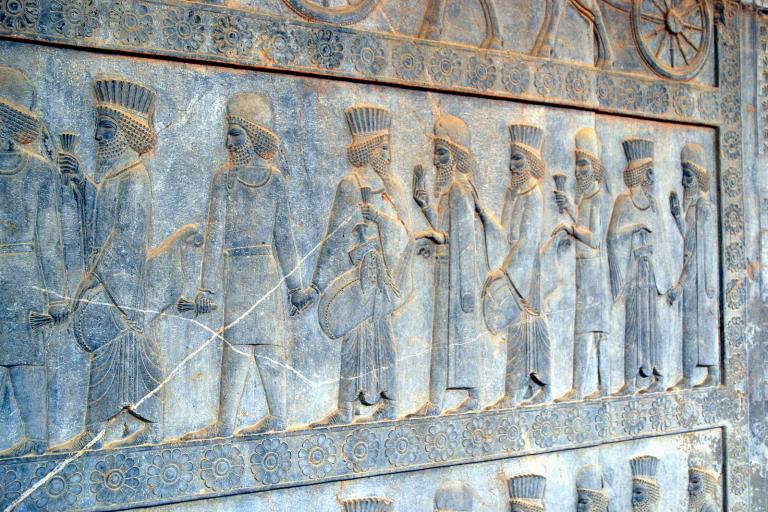 Persia is certainly one of the most historically interesting places on planet Earth, and I was absolutely thrilled to have the opportunity to visit it.